Google forms Android Ready SE Alliance to push digital keys, mobile IDs
Google is currently focused on digital car keys, mobile driver's license, and other identity credentials.
28 Mar 2021, 10:37 AM IST
in news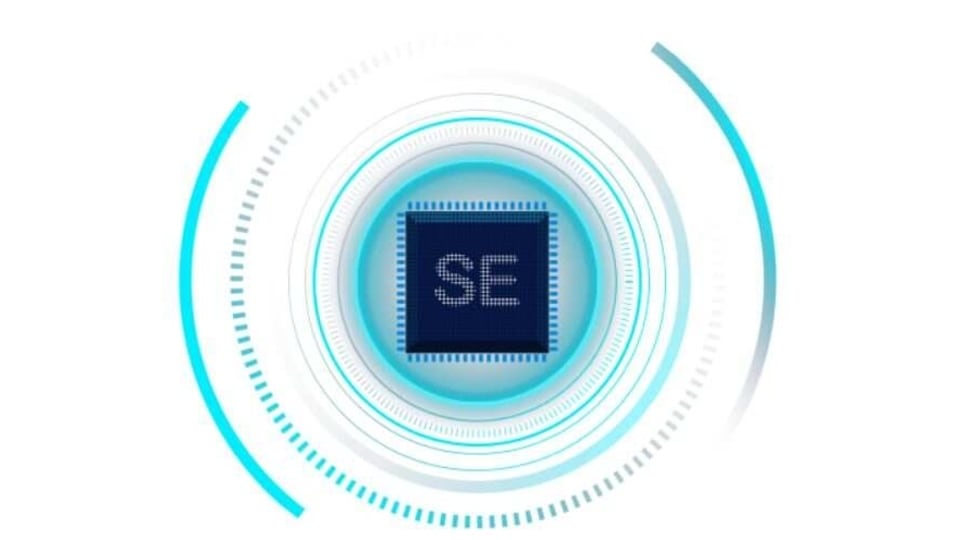 Google has set up an Android Ready SE Alliance to offer new Android hardware that is more secure. The coalition builds upon Google's push for Secure Element (SE), also available on Pixel phones through Titan M chip. Google hopes the SEs will bring features like digital passports and identity cards to Android devices.
"A major goal of this alliance is to enable consistent, interoperable, and demonstrably secure applets across the Android ecosystem. Validated implementations of Android Ready SE applets build an even stronger trust in the Android Platform. OEMs that adopt Android Ready SE can produce devices that are more secure and allow for remote updates to enable compelling new use cases as they are introduced into the Android platform," Google explains on its developer site.
The coalition consists of SE vendors and device manufacturers. It aims to speed up the adoption of such technologies on Google's Android platform. Partners will develop open-source and ready-to-use applets for SE-capable chips. The alliance has already introduced the first applet with StrongBox. It is currently available from Giesecke+Devrient, Kigen, NXP, STMicroelectronics, and Thales.
ALSO READ: Facebook adds support for Security Keys on iOS and Android
Google added that the StrongBox is also applicable to WearOS, Android Auto Embedded, and Android TV and not limited to just phones and tablets.
Noting that StrongBox and tamper-resistant hardware are becoming the need of the hour, Google says the technology can be used for digital keys for car, home, and offices, mobile driver's license, national ID, ePassports, and e-money solutions.
ALSO READ: Twitter to soon let you use only hardware security keys for safer logins
"All these features need to run on tamper-resistant hardware to protect the integrity of the application executables and a user's data, keys, wallet, and more. Most modern phones now include discrete tamper-resistant hardware called a Secure Element (SE). We believe this SE offers the best path for introducing these new consumer use cases in Android," the company adds.
Google further says that it is working on a few applets for releasing some Android features on priority. It includes a mobile driver's license and identity credentials, and digital car keys.