Google has made certain words taboo for employees to head off regulators, handle lawsuits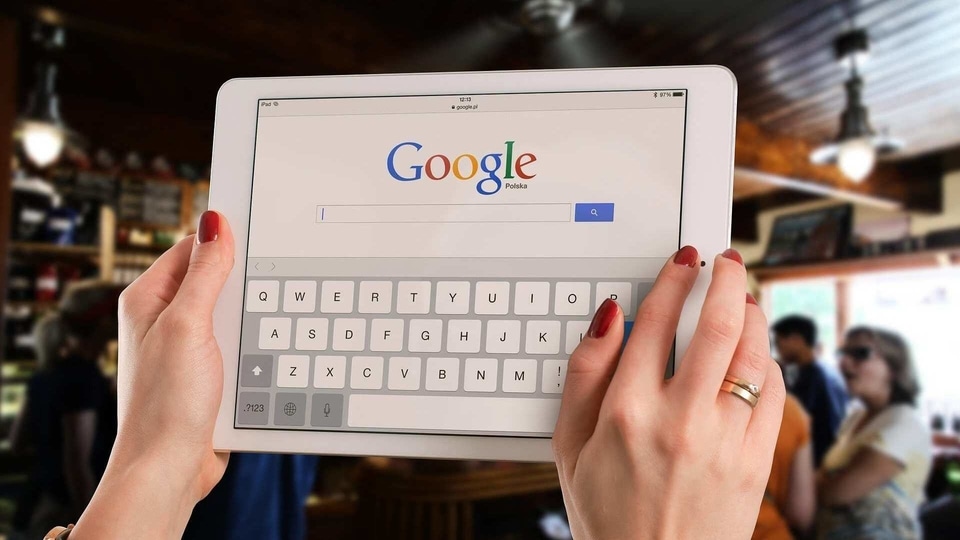 Internal documents show that employees are being coached to avoid creating legal risks by using certain problematic words even in casual communication.
While Google deals with at least four major antitrust investigations on two continents, The Markup has obtained internal documents from the company that show that parent company Alphabet has been bracing itself for years for a moment like this.
Employees across the massive company have been told that certain words are off-limits in all written communications no matter how casual it might be. These taboo words include - "barriers to entry", "market", "network effects" etc.
One of the documents obtained by The Markup is titled 'Five Rules of Thumb for Written Communications' that starts off with - "Words matter. Especially in antitrust law'. Another document states that Alphabet gets sued a lot and they have their fair share of regulatory investigations, so employees must assume that every document will become public.
These internal documents seem to be a part of a self-guided training session for employees across the company, there is a document titled 'Global Competition Policy' that applies to not only employees and interns but also to vendors, contractors and temporary employees.
All these documents explain the basics of antitrust laws and warn employees against "loose talk" that might have larger implications in private lawsuits and for government regulators.
The documents explain the basics of antitrust law and caution against loose talk that could have implications for government regulators or private lawsuits.
One of the documents, that appears to be written by the legal team, advises employees to choose their words carefully and to use only third-party data while talking about Google's "position in search" in sales pitches. Employees are also cautioned never to print or hand out their slides. This document mentions the use of the term "User Preference for Google" instead of "market share".
Google Search is Alphabet's most profitable product and the largest target for antitrust regulation and as per estimates, nine out of 10 web searches in the US are done on Google. So, for antitrust regulators to take action against a company, they must establish that it has a dominant share in a market. The more broadly a market is defined, the easier it is for the company to argue its case and say that it has real competition.
Thus, documents advise employees that defining the market is hard and "best avoided".
One of the documents subtitled "Communicating Safely" advises employees about terms that are "bad" and "good". So, instead of "market", employees may say "industry" or "space" or "area" or just cite the region. Instead of using "network effects", the document suggests employees use - "valuable to users" and instead of "barriers to entry", use "challenges".
Alphabet is currently being investigated by 50 attorney generals and the Department of Justice for "abusing its dominance to undermine competition". The company's acquisitions, along with those of other tech heavyweights in the US, are being reviewed for anticompetitive effects by the Federal Trade Commission.
Across seas, the European Commission has announced an in-depth investigation into Google acquiring Fitbit and is also probing a potential antitrust violation regarding Google for Jobs.
When Alphabet CEO Sundar Pichai faced the US Congress hearing fielding questions from lawmakers about the company's dominance over advertising, search, online videos etc, he did not use the words "network effects" or "dominant" even once and steered clear of defining any market in particular, according to CSPAN transcripts.
Another document reminds employees to include at least one slide that shows how your business decisions will benefit consumers and partners. The focus is on how "whatever they're talking about benefits the public" - which is a strong defense in antitrust matters.
Employees are told not to "crush", "kill", "hurt", "block" or do/write anything else that might be perceived as evil or unfair. The document in question cites the example of how Microsoft got into trouble when one of its employees threatened to cut off Netscape's air supply.
Employees are coached with "Five Rules of thumb for Written Communications" that include pointers like - "We're out to help users, not hurt competitors"; "We've got lots of competitors, so don't assume we control or dominate any market," and most importantly - "Assume every document you generate, including email, will be seen by regulators".