Google Home, Mini smart speakers to get Hindi support soon
Google made its debut in the Indian smart speaker scene with the Google Home and its mini version.
11 Apr 2018, 06:39 PM IST
in news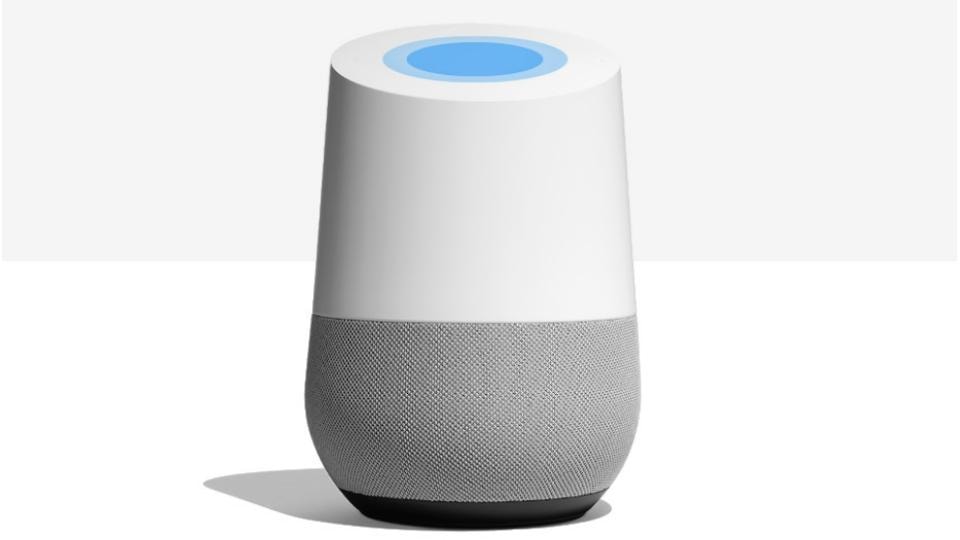 Google on Tuesday said that its smart speakers, Google Home and Google Home Mini will soon get Hindi language support. Google made this announcement during the launch of its Home smart speakers in India.
"We will launch Hindi language support later this year so that users can choose the language they are comfortable with. Both the devices understand Indian accents and will respond with uniquely 'desi' contexts," Rishi Chandra, Vice President of Product Management and General Manager of Home Products, Google, told reporters here.
Google Home and Google Home Mini are priced at ₹9,999 and ₹4,499, respectively. The smart speakers are powered by Google Assistant, and the company has confirmed Hindi language support by the end of the year. Google had recently rolled out Hindi language support for its AI-based Assistant. ALSO READ: Google Assistant is now available in Hindi language: Here's how it works
The smart home speakers will be available for purchase online on Flipkart and at over 750 retail stores.
"We have been working with many local partners to customise Google Home for India. We will offer free six months of Google Play Music -- a music and podcast streaming service -- and special offers from commercial music streaming service Gaana," Chandra added.
Google Home Mini is available in two colours of chalk and charcoal, while Google Home will be available initially in chalk only, with coral coming soon. On Flipkart, the smart speakers will come with a free Jio-Fi router along with special offers on music subscriptions.
"When buying a Google 'Home' at Reliance Digital or MyJio stores, you get a free JioFi router with 100GB of high-speed 4G data (worth ₹2,499)," the company said in a statement.
The top surface of the devices has LEDs that light up when Google Home recognises "OK Google". Google Home has been designed with two microphones that utilise a technique called "neural beam forming" to enable accurate far-field voice recognition.
Google has simulated hundreds of thousands of noisy environments and applied Machine Learning (ML) to recognise patterns that allow it to filter and separate speech from noise.