Google I/O 2018: Top announcements expected at Google's annual developer conference
Google's one of the biggest events of the year is just a few days away. Here's everything that you need to know about Google I/O 2018 conference.
08 May 2018, 08:59 PM IST
in news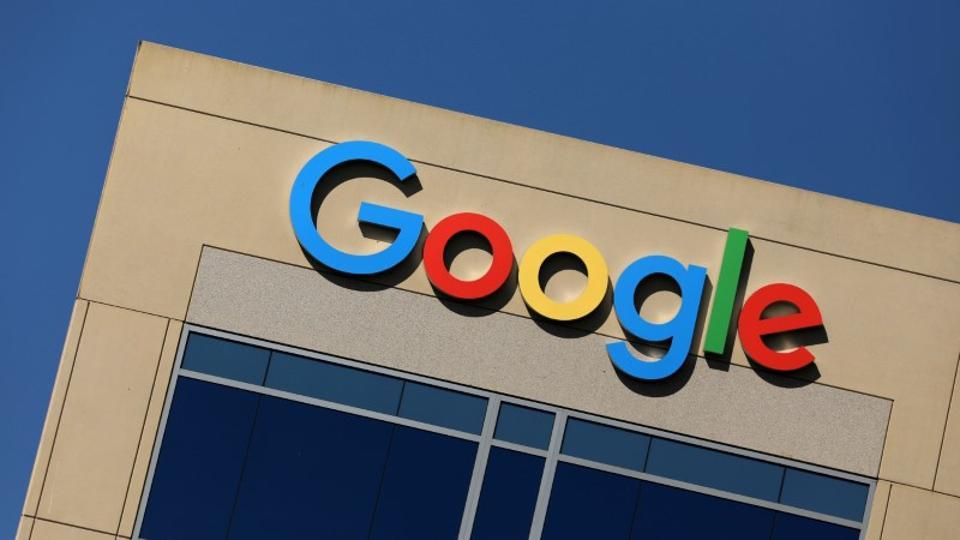 For Android and Google fans, there's no better place than the annual I/O conference to get a sneak peek at what the internet giant has in store for the future.
Google I/O conferences over the years have become grander as the company goes on to explore futuristic technologies such as Machine Learning, Artificial Intelligence, Virtual Reality, and Augmented Reality. And this year, Google I/O 2018 conference is going to be no different.
Even as Google's foray into hardware is still at nascent stage, the company is expected to build on its existing portfolio of Home speakers, Pixel phones and others. But odds of Google introducing a new hardware at the event are very less.
What you can expect is smarter software that will power hardware products that the company offers. Here's a brief overview of what to expect from Google's I/O 2018 conference.
Google I/O 2018: When and where it is, how to watch live stream
The three-day Google I/O 2018 conference is scheduled to start on May 8 at Shoreline Amphitheatre, Mountain View, California.
The company always live-streams its opening keynotes of the conference. As the event is still a few days away, you won't have direct link to the feed. What you can do is visit Google's dedicated events page and check out the theme of this year's event and agendas that are lined up. You can check out last year's Google I/O highlights here.
Google I/O 2018: Top expected announcements
Android P
It's a no brainer that the biggest announcement of the Google I/O 2018 conference is going to its latest mobile operating system, Android P. The company has already released a beta version of the OS for users.
At the event, Google is going to announce new features that are going to come with Android P. Some of the expected new Android P features include improved notifications, gesture support, optimisation for low-end phones and newer security protocols while leveraging new-age biometric verification tools such as Face ID.
Majority of improvements are likely to be under the hood with a greater focus on the developer community.
Google may also announce a newer beta version of Android P for developers at the event. Unlike the previous versions, the beta OS announced at Google I/O is more stable and has lesser bugs.
We can also expect Google to address the growing fragmentation issue in the Android world. Already, the company is trying to sort that out by rolling out Android Go (Android 8 Oreo-based) phones with lesser RAM power and storage. ALSO READ: Google's new OS may stop supporting older apps
Google Assistant
Google Assistant is probably the best digital assistant out there. Google has already made giant strides in the field of machine learning and AI over the years. And most of its accomplishments are getting integrated within Google Assistant and other hot products such as Google Photos.
At this year's conference, Google is expected to announce new features for Assistant and most probably, a refined version of the application that is going to be compatible with a variety of devices. Least to say, AI and machine learning are going to be the mantra for Google.
There's going to be big focus on bringing Google Assistant to third-party devices — a move that can help the company surpass Amazon's dominance in smart home speakers segment.
Consider this, Google Assistant can now connect to more than 5,000 devices for your home — a sharp increase from 1,500 devices this January, said the company in a post earlier this week.
"That includes cameras, dishwashers, doorbells, dryers, lights, plugs, thermostats, security systems, switches, vacuums, washers, fans, locks, sensors, heaters, AC units, air purifiers, refrigerators, ovens… we can keep on going," Google boasted.
It may be recalled Google had announced various third-party smart home speakers in partnership with OEMs like Lenovo and LG at the Consumer Electronics Show earlier this year.
While none of these Google Assistant-based smart speakers have hit the market, we are expecting Google to announce the commercial availability of these devices, which will be running a refined version of the digital assistant.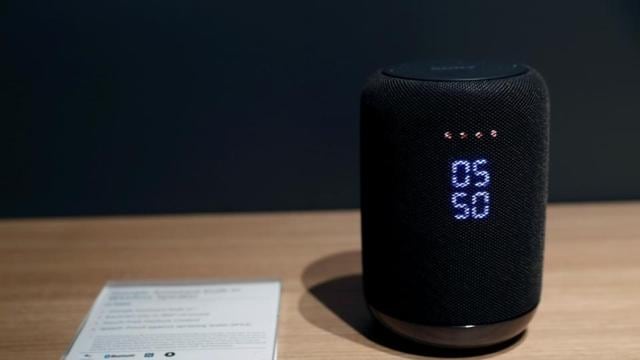 New apps?
Let's admit it, Google's Duo and Allo apps haven't taken the smartphone world by storm. Regardless of how smart the features are in these apps, they have failed to strike a chord with users who have shown loyalty to apps like Facebook Messenger, WhatsApp and even Telegram.
But it's unlikely that Google is going to give up on building more messaging applications. Already, the company is building a new instant messaging-SMS app called Chat, which functions similar to Apple's iMessage.
Google wants Android phones to use this app instead of the traditional SMS apps as it comes with smarter features. But the app has already run into controversy for skipping end-to-end encryption, a move that has been slammed by the likes of Amnesty International.
Apart from new applications, Google is expected to strengthen its current platforms like Instant Apps and Progressive Web Apps (PWA). The event is expected to see more of these and incentives for developers to bolster the new platforms.
In case you haven't been up to date, Instant Apps is a newer platform that allows users to try an application without actually needing to install it on their phones. PWAs are light-weight app-like browser shortcuts that functions as good as an app with features like push notifications.
Fate of Android Wear OS
Smart-watches have always been a tricky category. A couple of years ago, the segment saw all major tech brands launching new smart wearables. Google too provided the watch platform, Wear OS. But just like the smart-watch category, Google's Android Wear is losing its steam.
This year Google is going to announce a bunch of new features for its Android Wear that could revive interest of partner OEMs to re-engage in this category. The company has a session called "What's new with Wear OS" at this year's I/O.
Security
Even as Facebook is facing a major backlash following Cambridge data scandal, it will be Google's turn to address privacy concerns. Just like Facebook, Google has been at the centre of controversies related to privacy and things like targeted advertising.
We are expecting to Google to announce more transparency measures in the way it handles users' data and give users greater control on their data.
Further, Google is set to announce a range of security features that will be integrated with its mobile and other operating systems.
According to rumours, Google may unveil a new programme altogether that will allow developers to develop highly secure encrypted applications and even ban apps that have malicious codes.