Google Maps to now show a more accurate colour representation of locations
Google Maps will now show densely forested areas with darker green colour. Here's what the latest update has to offer.
19 Aug 2020, 12:01 PM IST
in news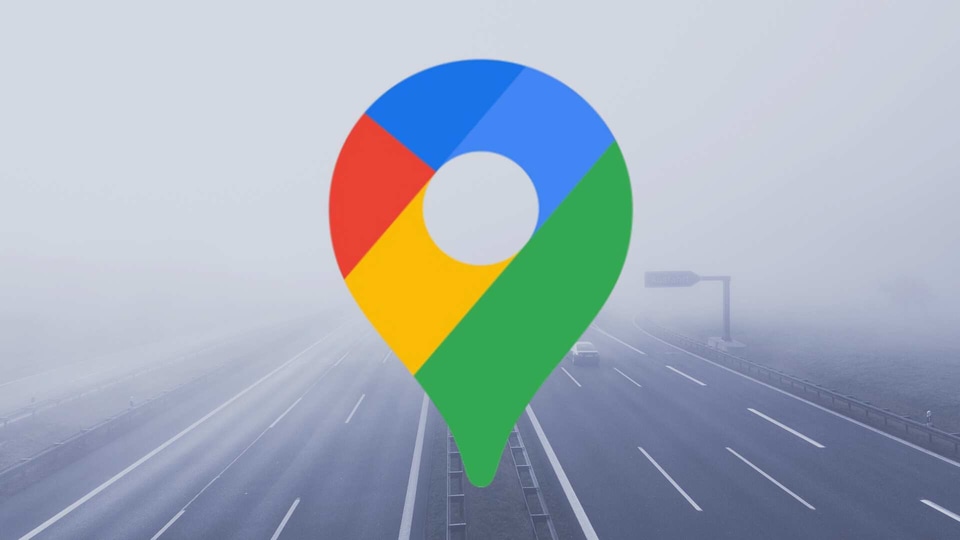 Google is rolling out a new update to Maps to bring a more realistic representation of the locations. For instance, it will show more accurately greenery in an area than just implementing a general colour scheme.
Google also explained how it was able to achieve such high accuracy on Google Maps. The company used computer vision to identify natural features from its satellite imagery. The technology focuses on areas that forested, mountainous regions, icy, and arid. Then Google analysed these features and assigned a colour scheme using an HSV colour model.
Google pointed out that the update now helps get nuances right as well. For instance, densely forested areas will have a darker green colour. Areas with patchy shrubs will show lighter green. Similarly, you will see closer to real colour schemes for sidewalks, crosswalks and other areas.
Google will start rolling out the detailed street maps in London, New York, and San Francisco in the coming months.
"With this update, Google Maps has one of the most comprehensive views of natural features on any major map app—with availability in all 220 countries and territories that Google Maps supports. That's coverage for over 100M square kilometers of land, or 18 billion football fields," said Google in a blog post.