Google Photos adds new collage designs under 'Recent Highlights'
Google Photos has a standard and simple collage design for photos under Recent Highlights.
28 Nov 2020, 03:30 PM IST
in news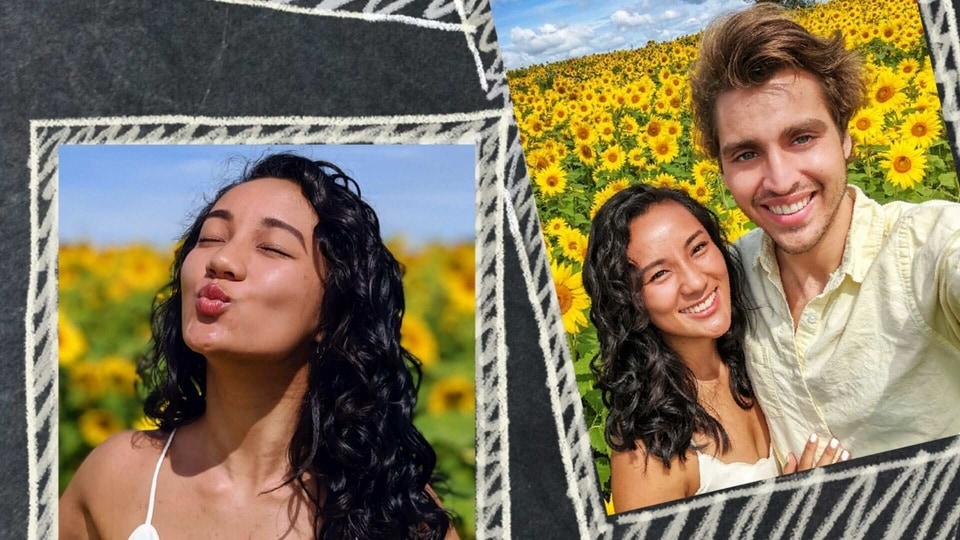 Google Photos in addition to storing photos, also uses machine learning to edit photos and videos. It has now introduced new collage designs that will show up in Recent Highlights. The new update started rolling out earlier this week.
The top carousel on Google Photos shows old photos in an Instagram Stories-like interface. There's one called "Recent Highlights" where Google picks the "best" of your recent photos. Here, multiple photos taken on the same day or from the same occasion are clubbed together in a collage. At present, Google Photos has a standard and simple collage.
The new collage on Google Photos shows a blackboard-style design with chalked borders. Google says that there are a couple of new collage designs available in this update. One shared by a tipster with Android Police shows a floral background. The new collage designs are still rolling out so it's not clear how many are available. You can check if you've received them through the Recent Highlights tab on your Google Photos app.
The new update comes shortly after Google announced possibly the biggest change to Photos. Google Photos will no longer offer free backup from June 1, 2021 onwards. All photos and videos post this date will be counted towards your 15GB storage. Google Photos comes with unlimited storage for photos in compressed but high quality. This change affects every Google user except those using Pixel phones. Google will, however, bring this change for future Pixel phones.