Google Play to pause auto-renewing subscriptions, free trials in India to comply with RBI regulations: Report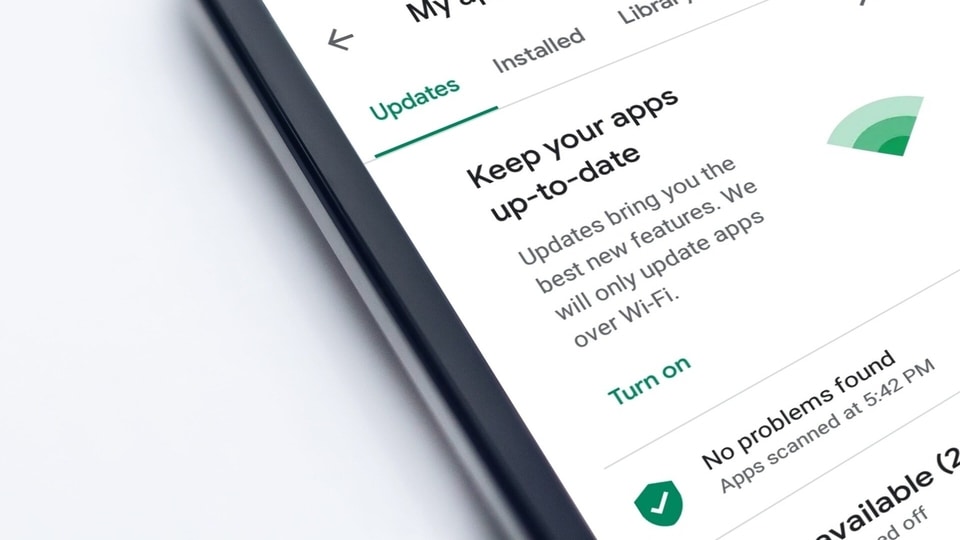 Instead, Google is likely to introduce 'Single Access Passes' that should work like prepaid cards and will need to be renewed manually by a user at the end of the validity period.
Google's Play Store is one of the largest repositories of applications on any platform, with both free and paid versions of apps. Many of these apps offer trials for premium features via in-app subscription options that later auto-debit users on a monthly basis. A new report suggests that Google is going to pause free trials for services in the country, to comply with recent regulations.
Also read: Google is doing away with Play Store app listings that look like scams
According to a report by XDA, Google will suspend all free trials for new subscription sign-ups by users in India, along with introductory pricing. This comes exactly a month after the Reserve Bank of India deferred until September end, the enforcement of its e-Mandate on online recurring transactions. On March 31, the central bank had stated that it was pushing back the date despite giving stakeholders enough time to comply with the directions.
"During the extended timeline, no new mandate for recurring online transactions shall be registered by stakeholders, unless such mandates are compliant with the framework," the RBI notification from March 31 reads. It is likely that Google is pausing new subscription sign-ups in order to fully comply with the notification from the central bank. However, Google hasn't left developers in the dark and has provided a temporary solution in the form of 'single access passes', according to the report.
Developers will now have to show their customers a single access pass instead of a recurring subscription, which means after the pre-paid period, access to that app or service should revert to the 'free' tier and users will have to buy another single access pass again if they want to continue using the service or app.
Read more: Customer privacy, data protection non-negotiable, says RBI Dy Governor M Rajeshwar Rao
The report says that Google will push these changes out to users in early May and that developers are urged to inform users that their subscriptions will not renew. They have also been asked to replace the components in their apps that request users in India to subscribe to a service, replacing it with a single access equivalent, according to the report.