Google's Nearby Sharing rolling out to Android devices next month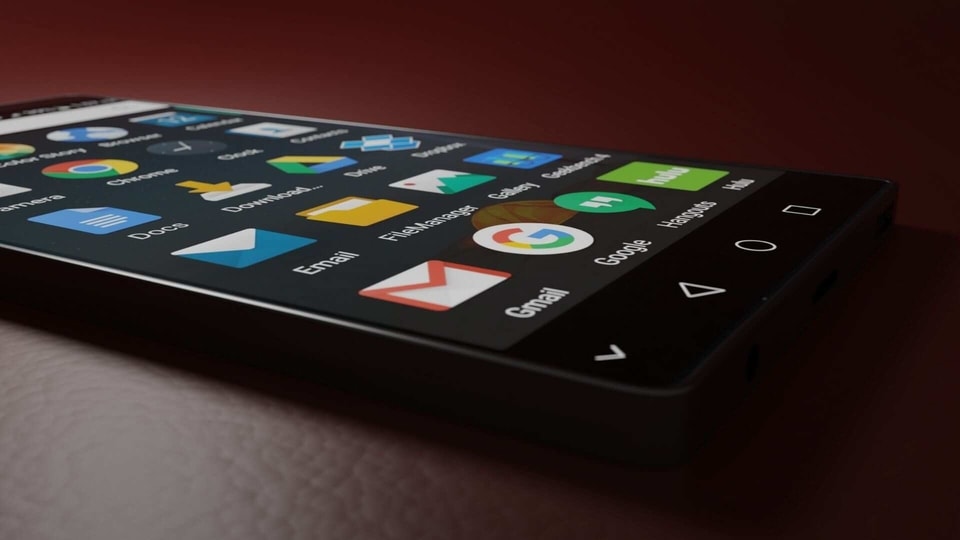 Google's Nearby Sharing will reportedly be available to Android devices running Android 6.0 and later.
Google's Nearby Sharing tool started rolling out in beta earlier this month. Google is now said to make its Apple AirDrop-alternative available to all Android devices from Android 6.0 and later in August.
Google's Nearby Sharing has been rumoured ever since last year and we got to see the feature in action earlier this year. Users could start trying it out with the rollout of Nearby Sharing in beta. It looks like more users have received Nearby Sharing on Android 10, and some even on older Android versions. Google is yet to officially confirm the feature and announce its rollout.
Google told OEMs that Nearby Share, Google's AirDrop-like file-sharing service, rolls out to all Android (6.0+) devices in August.

Can't confirm if that's the plan as of now, but this info came from a recent source.

Currently in beta for some users: https://t.co/7GMct2A9kI

— Mishaal Rahman (@MishaalRahman) July 17, 2020
Nearby Sharing on Android uses your mobile data or Wi-Fi for file sharing. It also supports offline sharing. This feature appears in the share sheet whenever you choose to share something from your phone. It can also appear as a prompt just below the content preview. The beta version showed Nearby Sharing can be used for different kinds of files like photos, videos, tweets and URLs.
When Nearby Sharing is selected for the first time, you'll have to turn the feature on and make some changes like the device's default name and visibility. You can customise your visibility settings by making it either all contacts, some contacts or hidden. Once both devices have Nearby Sharing activated and accepted, the file sharing will take place. Also, it requires both parties to consent to Nearby Sharing.
Photos and videos that have been shared via Nearby Sharing are stored in the 'Downloads' folder on your phone. If you have an Android smartphone you can check if you have Nearby Sharing from the settings menu. It may also appear in the share sheet of your phone.