Google Search widgets now available on iOS 14, Gmail to soon get default mail app support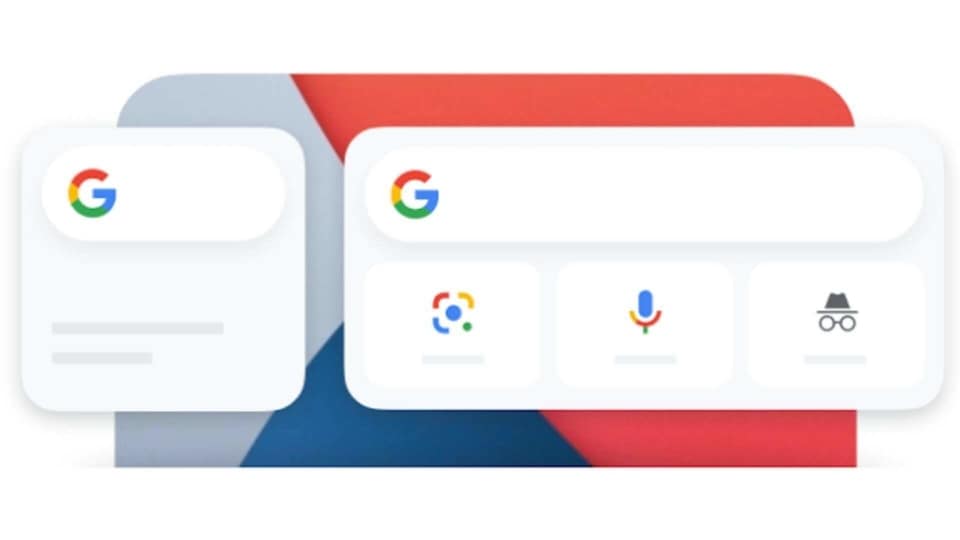 Google Search widget on iOS 14 comes in two options where one has additional tools like Lens and incognito mode.
Apple launched iOS 14 for iPhones earlier this week. The new iOS version comes with more customisation for widgets along with support for home screen widgets. Google has announced two new features for its widget on iOS 14.
iOS 14 lets users add widgets to the iPhone's home screen. You can also move widgets from the 'Today' screen on your iPhone. To use Google's new widgets for iOS 14 you must have the Google app downloaded on your iPhone. Once you have the app, long press on your iPhone's home screen and tap on the '+' icon that appears on the top left corner of the screen. Here, you can search for the Google widget or scroll through to find it.
The first widget is 'Quick Search' which Google says offers lightning-fast access to Search. This one has only the Google Search bar in the widget. The other one is the 'Shortcuts Widgets' and it features additional search modes including Lens, Voice Search and Incognito mode. Both widgets are clubbed under one, and you just have to swipe right/left to pick the one you want.
Another Google feature on iOS 14 is that you can set Chrome as your iPhone's default browser. Enabling this will open any link from another app on Chrome. You can set Google Chrome as the default browser on your iPhone by following these steps -
Open the Settings app on your iPhone/iPad.
Scroll down and select Chrome.
Tap on 'Default Browser App'.
Then select 'Chrome'.
Google is also working on making Gmail the default mail app on your iPhone. This feature will be rolled out on iOS 14 in the coming days.