Google shock for India! In top 10 worst affected countries list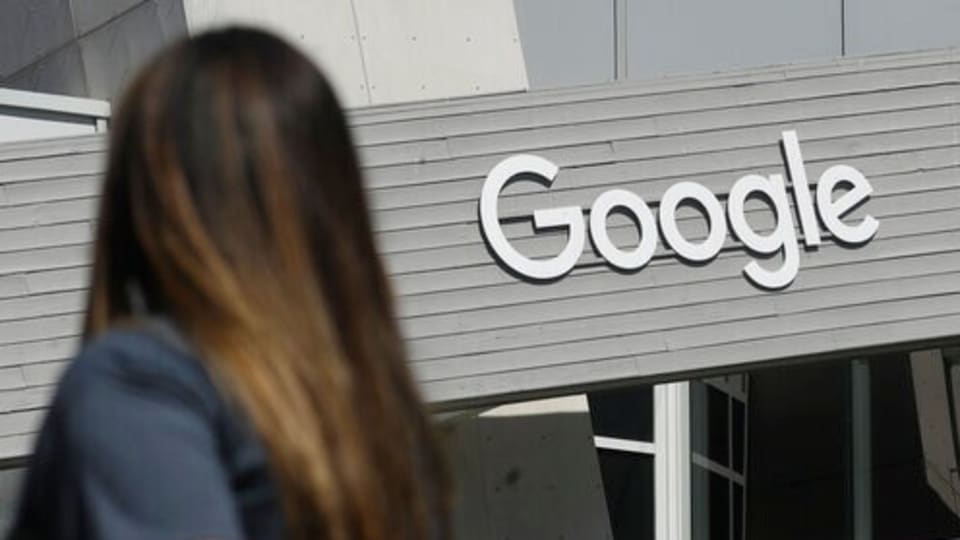 Google has made a big revelation that will be a big shock for India. The country has made it to the top 10 list of worst-affected countries by ransomware.
It is no secret that ransomware attacks have increased manifold ever since the Covid-19 pandemic forced the world to go digital. Now, a new report commissioned by Google has made startling revelations about rising ransomware attacks in countries across the globe, including India.
The report by VirusTotal says that since 2020, at least 130 different ransomware families have been active. The report provides the full list of countries affected by ransomware. The top 10 countries in the list are:
* Israel
* South Korea
* Vietnam
* China
* Singapore
* India
* Kazakhstan
* Philippines
* Iran
* UK
These are the 10 most-affected countries as far as ransomware attacks are concerned.
As far as attacks based on geographies are concerned, Israel witnessed nearly a 600 percent increase in the number of submissions compared to its baseline. It is followed by South Korea, Vietnam, China, Singapore, India, Kazakhstan, Philippines, Iran and the UK.
Furthermore, the report titled Ransomware Activity Report says that the GandCrab ransomware was particularly active during the first two quarters of the year 2020. "Excluding GandCrab, there is a constant baseline showing several peaks, notably in Q1 2021, and another sizable peak around July 2021 that relates to the Babuk ransomware family," the report said.
VirusTotal, in its report said that it identified more than 130 ransomware families out of which Wannacry remained in the top 10. "This is probably a remnant of an old detection that still applies to some current ransomware families. However, we don't believe this points to any new wave of Wannacry attacks," the report said.
Top 10 Most active Ransomware families
* Gandcrab
* Wannacry
* Locky
* Babuk
* Rkor
* Teslacrypt
* Cerber
* Ryuk
* Matsnu
* Congur.
"GandCrab had an extraordinary peak in Q1 2020 which dramatically decreased afterwards. It is still active but at a different order of magnitude in terms of the number of fresh samples," the report said adding, "Having an extreme outlier such as GandCrab makes the rest of families almost invisible in the chart with the exception of the Babuk ransomware peak in July 2021."