Google Shopping to help you find good bargains this holiday season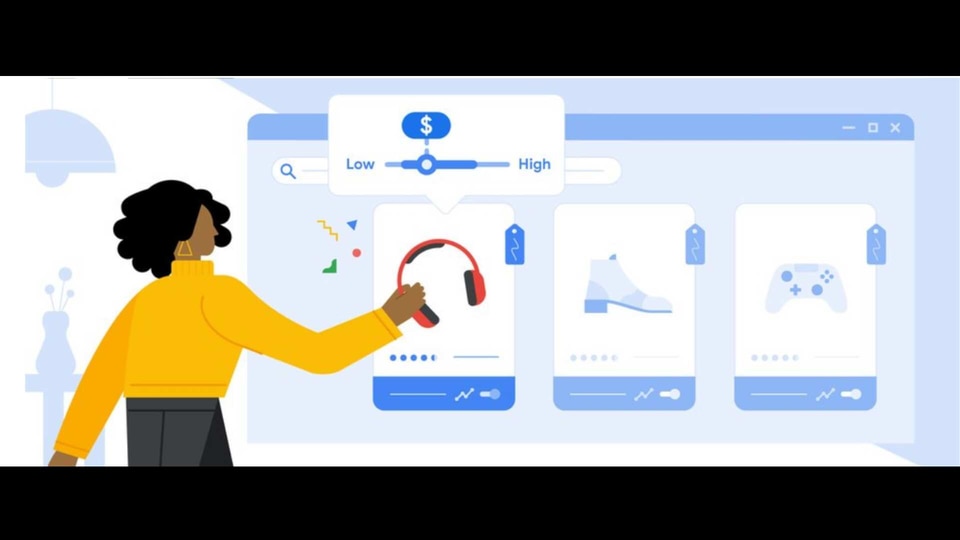 With price comparisons and deal notifications, Google Shopping is going to help you find that 'good price' for things on your list.
Google added some features to Google Shopping last month to make local shopping easier with information like curbside pickup options and availability on products you were looking for. And now, to keep up with the holiday season shopping, Google has announced that it's going to add price insights, deal alerts and comparison tools to bring you the best prices for things you are looking for.
Most e-commerce platforms have 'steal' deals for the holiday season, but not all of them are as great as they seem. Google is going to help you separate the good ones from the bad ones with its new tools.
When you search for a product on Google and head over to the Shopping tab, a new graph will show you the product's current price compared to the other prices all over the web.
Also Read: 5 online shopping hacks to help you as you shop the Amazon, Flipkart sales
This will help you determine if you need to wait a little longer to buy or if you should go ahead right away.
If you decide to wait, you can activate price tracking to receive deal alerts for anything you were looking to buy. To get this, you just need an active Google account and you can view a list of all the products you are tracking by heading over to the 'My Activity' tab on your Google account.
On the product's Google Shopping page, you will be able to view and compare its prices with purchase options from multiple stores, both local and online. Google is also going to roll out curbside and in-store pickup for these over the next few days.
But let's not get very excited here, the new Shopping features are rolling out for everyone in the US. This feature is not available in other countries yet.