International Podcast Day: India embraces the evolution of audio streaming space
On International Podcast Day, we take a look at this booming audio space in India, and the journey of Spotify and Anchor.
30 Sep 2020, 12:40 PM IST
in news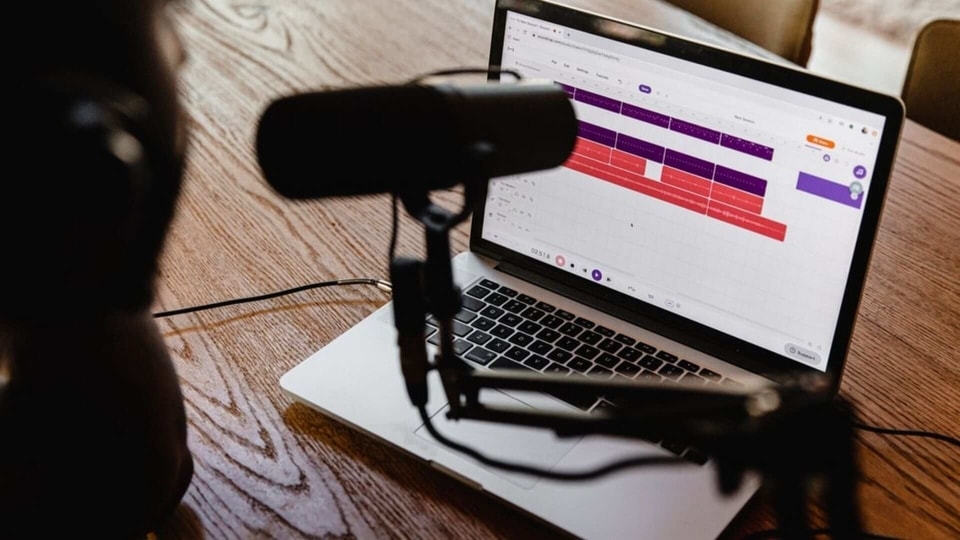 Today is International Podcast Day. The day celebrates the evolution of the audio space that has clearly gone beyond streaming of songs. Podcasts are becoming increasingly popular as you can see many influencers, media houses, and creators embracing the genre.
A lot of credit goes to Spotify for taking a chance with a familiar yet different concept and making podcasts what it is today. Even as the concept has grown in popularity, Spotify has been busy bagging major podcasts deals this year. It recently debuted 'The Michelle Obama Podcast', and 'The Joe Rogan Experience' also officially kicked off this month.
No digital story can be complete without the mention of India, home to one of the biggest internet userbases in the world. And podcasts are no different. They have been well received by creators and listeners alike and are gaining huge traction.
In fact, Anchor's co-founder Michael Mignano said, "India is one of the fastest-growing communities for Anchor. We see a huge opportunity in the demand for podcast creation."
Anchor is a podcast company that lets you create podcasts, share and monetise them. Spotify acquired Anchor last year along with Gimlet, another major podcast company. These acquisitions spoke aloud Spotify's seriousness for the podcast industry. Around three-quarters of new podcast releases on Spotify are powered by Anchor, Spotify revealed.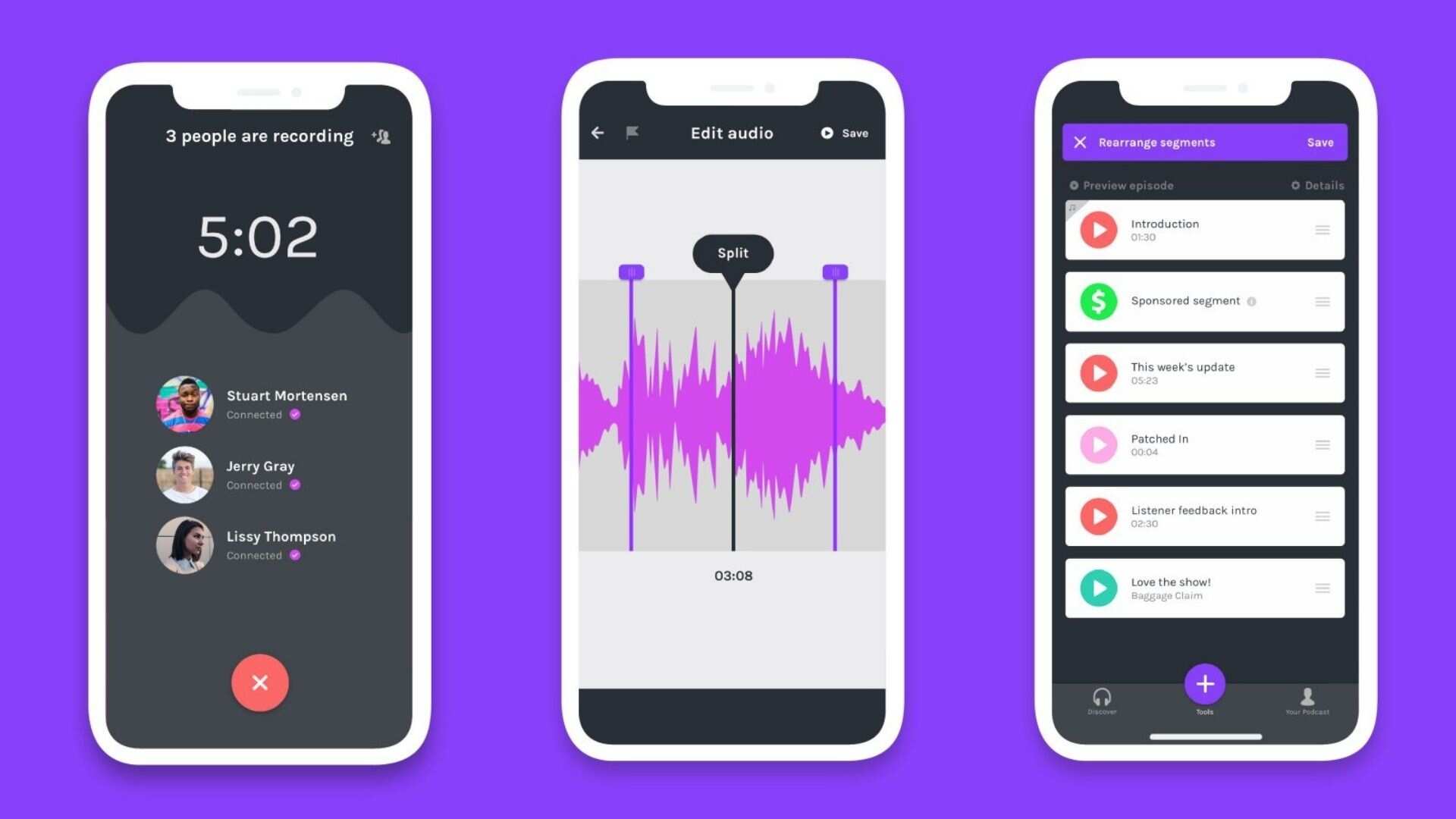 "We initially launched Anchor as actually a social audio platform where people could share short-form snippets of their voice and broadcast them all over the world," Mignano said.
"We took all of the things that you used to have to do in a big complicated studio with lots of equipment and education, and we boiled them down to basically the most essential, simple components and we put them all together, all in one place. So recording and making it sound really great, hosting the content on a server on the internet, sharing that content out and distributing it for places like Spotify and then helping you understand and analyse and grow your audience. And when we did this we really saw that there was an explosion of podcasts being created using Anchor," he added.
ALSO READ: Spotify starts testing polls for podcasts globally on its app
Creating podcasts on Anchor is very easy, and you don't even need equipment for it. The app is available on Android, iOS and desktop as well. Anchor also lets you upload files to your podcast, and you can record remotely too. It also offers editing tools, background music and cover artwork.
Globally, 21% of Spotify's total monthly active users listen to podcasts on the platform.
In India, there has been a 5x growth in podcasters between January and June who have used Anchor to create podcasts. India also ranks among the top few markets that have podcast creators on Anchor. The top podcast genre on Spotify is society and culture, but podcasts from other genres are also explored in the country.
ALSO READ: Spotify now shows top, trending podcast charts in India
In its Culture and Trends report, Spotify said 60% Indian Gen Zs and millennials chose podcasts as one of the elements for self-discovery. About 76% of Indians are also turning to audio to cope with stress and anxiety, and almost a third of Indians listen to mental-health-related podcasts.
"80% of Indian podcast fans said it's easy to feel emotionally connected to a host and that tuning in is like listening to a friend. Moreover, when asked what they like most about podcasts, their top answer was that they're trustworthy," Spotify said.