JioPhone Next to get this special version of Google Android OS!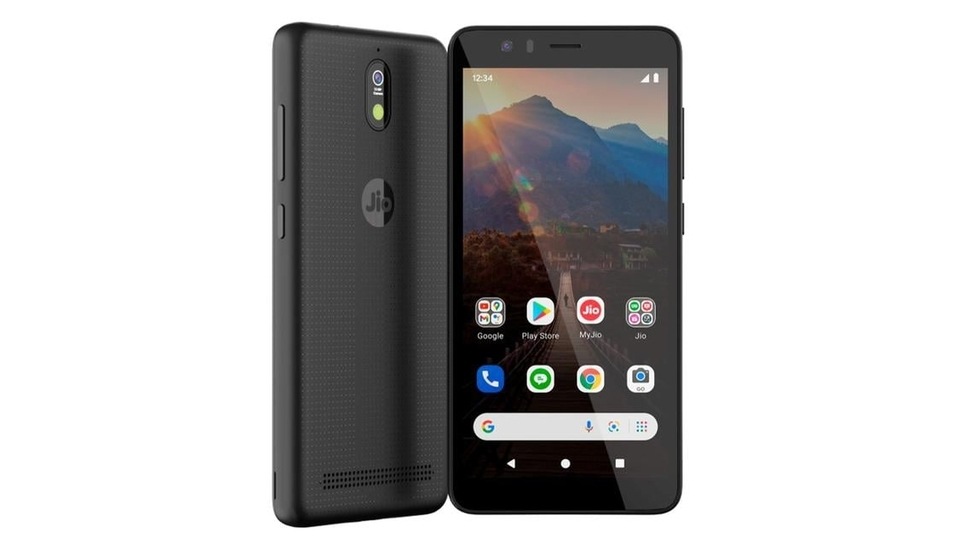 Jio has developed an Android Go-based Pragati OS for its upcoming JioPhone Next mobile. Here are all the details listed.
The JioPhone Next launch is just around the corner and Reliance Jio has now started to reveal more useable details on its first Google Android-based smartphone. In a press note, Jio has revealed that the JioPhone Next runs on Pragati OS, which has been jointly developed by Google and Jio for this specific smartphone.
In a video released by Jio, Android GM and India engineering lead Ram Papatla said, "Pragati OS, powered by Android, is a result of... bringing together the best minds at Jio and Google." The onus is on voice search and translation features baked into the operating system.
JioPhone Next to use Pragati OS
Throughout the video, Jio did not reveal all the technical specifications of the JioPhone Next. Rumours have, however, hinted that Pragati OS will be based on Android Go and bring all of Google's Go apps as well as services. The JioPhone Next will have a translation feature that will work for 10 different Indian languages. There will be an onboard voice assistant separate from Google Assistant that will let users do basic tasks on their phone with voice commands.
Rest of the JioPhone Next is supposed to have limited features, given that this is supposed to be an entry-level Android smartphone. The JioPhone Next is expected to have a single 13MP rear camera and an 8MP front camera. The phone will rely on the Qualcomm Snapdragon 215 platform and launch with Android 11 Go onboard. The press images show a couple of pre-installed apps from Jio and Google.
The 13MP rear camera will include portrait mode, night mode, and preloaded custom India-augmented reality filters. The display will have thick bezels and touch capacitive keys for navigation. As part of the cost cutting measures, the JioPhone Next is also relying on a micro USB port for charging. The phone will come in black and blue colour variants.
Jio has stayed mum on the price of the JioPhone Next. Rumours have said that the phone will be available in two storage variants, with base version likely to have 2GB RAM and 32GB storage. The higher-end model is expected to come with 64GB storage and 3GB RAM.