Olympus is giving up on cameras and it's the end of an era
Olympus is going to be acquired by the same company that bought Sony's Vaio division - Japan Industrial Partners (JIP).
24 Jun 2020, 09:09 PM IST
in news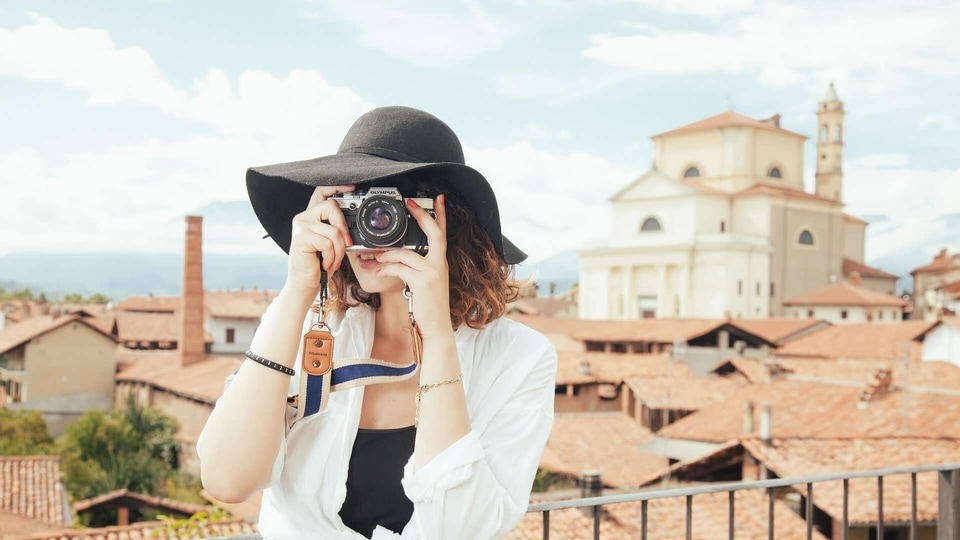 There were rumours doing the rounds for a while that Olympus was going to exit the camera business, but the company denied them all. Now, it is doing exactly that. Olympus has announced that it will be selling the camera business to Japan Industrial Partners (JIP). JIP is the same company that bought Sony's VAIO division.
Olympus will now focus on its much larger business of supplying industrial and medical imaging equipment. Following due diligence, the sale will conclude by September 3, 2020.
The company said that it had improved its cost structure, focused on high-profit lenses and cameras and had taken steps to keep up with the "severe digital camera market". However, none of it worked since Olympus had been recording operating losses for three consecutive fiscal years right up to the one that ended in March 2020.
Also, Olympus was dealing with a $1.7 billion accounting scandal that hit them in 2013.
It is not clear how this change of ownership will affect people who own Olympus' mirrorless cameras. However, going forward, JIP plans to streamline things like it did with VAIO to make everything more compact, efficient and more agile, Olympus said. JIP is also selling all of the existing camera models and will be developing new ones, so presumably it will support current Olympus owners. That's all we know so far about JIP's plans.
Olympus CEO Yasuo Takeuchi had mentioned last year that selling their consumer camera division was not out of the question. Following his 'faux pas', Olympus had done a lot to retract that statement and market things right with the VP of sales saying that customers should count on them.
This sale has implications for the entire camera world. Olympus and Panasonic are the only two companies that support the Micro Four Thirds format
Olympus and Panasonic are the only companies supporting the Micro Four Thirds format, which is a segment playing third-fiddle to APS-C and full-frame systems. These larger sensors work better in low light and help produce soft bokeh backgrounds. That in turn helps camera manufacturers like Sony distinguish its products from the smartphone cameras that are getting better and better every day.