Reliance Jio retires its popular ₹49, ₹69 plans for JioPhone users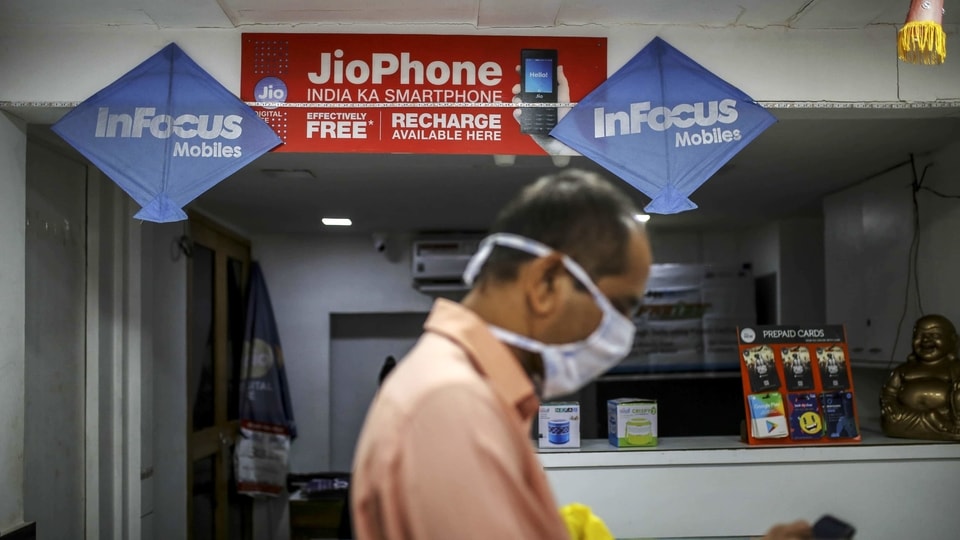 The cheapest prepaid plan now available for Reliance JioPhone users is priced at ₹75. Check out full details of this prepaid plan here. You can also check details of the ₹153 plan.
Reliance Jio has discontinued two of its most affordable and popular prepaid plans for its JioPhone users.
The cheapest pre-paid plan for JioPhone is now priced at ₹75. It is also now the only under- ₹100 prepaid plan available for Reliance Jio's smart feature phone users.
Reliance Jio had launched ₹49 and ₹69 short validity plans for JioPhone users in February this year. With ₹49, JioPhone users got 2GB of 4G data, 25 SMSes, unlimited Jio to Jio minutes, and 250 FUP minutes from Jio's network to a non-Jio network.
Under the ₹69 plan, Reliance Jio offered a total of 7GB data with 0.5GB data per day along with 25 SMSes and a complimentary subscription of Jio apps. The plan also included free Jio to Jio calls.
ALSO READ: What is Mixed Reality technology that Reliance is betting on?
₹75 plan explained
Reliance Jio's ₹75 plan for JioPhone users features 3GB of data with a validity of 28 days. Part of the all-in-one plan, users get 0.1GB of data per day, Jio to Jio unlimited voice calls, and Jio to non-Jio FUP of 500 minutes. You get free 50 SMSes. The plan also includes a complimentary subscription to Reliance's Jio Apps suite.
ALSO READ: Best broadband plans under ₹1,000
Reliance Jio ₹153 plan
JioPhone users can also consider the ₹153 plan. Valid for 28 days, JioPhone subscribers get 1.5GB data per day. Jio also gives the flexibility to increase the benefits by purchasing top-ups. For instance, ₹50 top-up voucher gives 656 IUC minutes and a total of 42GB data for 28 days.