ShareChat records over 15mln downloads since govt's ban on 59 China apps
ShareChat and other Indian internet companies are gaining huge traction after the government announced a ban on as many as 59 Chinese applications.
01 Jul 2020, 11:49 AM IST
in news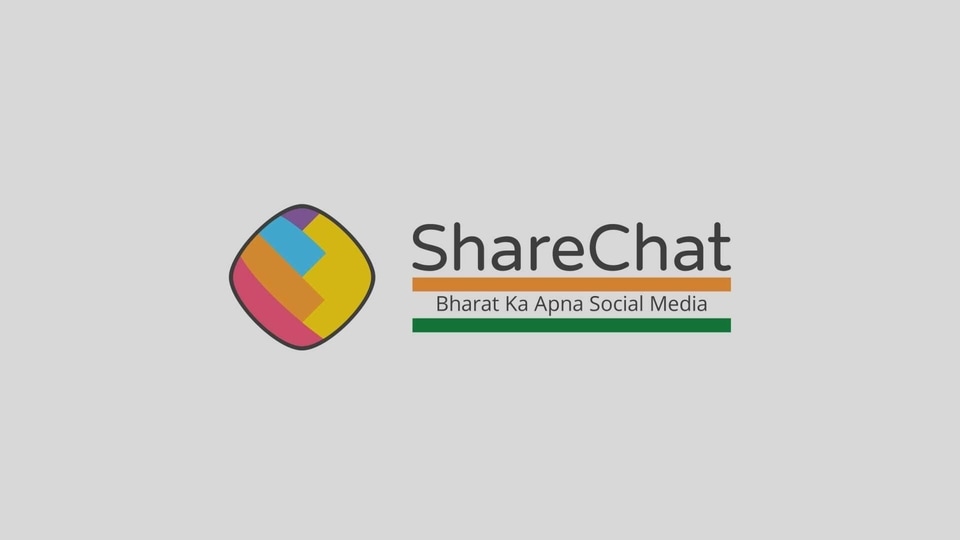 ShareChat, an Indian social networking platform, on Thursday said that it recorded 5 lakh downloads on an hourly basis and more than 15 million downloads since the Indian government announced a ban on the 59 Chinese applications.
The company said that it has witnessed more than 1 lakh posts that support the move to ban Chinese apps. Over 1 million users liked the posts whereas over a half-million shares were made on WhatsApp.
ShareChat says it has 60 million active users on its platform which is available in 15 Indian languages.
"With over 1 billion monthly Whatsapp shares, today users spend more than 25 minutes daily on the platform. As per the latest official data, ShareChat has 150+ million registered users and 60 million monthly active users across 15 Indian languages," the company said in a release.
The announcement comes shortly after MyGov India joined the Indian social networking platform.
ShareChat is not the only Indian internet company to gain from the government ban on Chinese applications. Chingari, a platform that rivals TikTok, claimed it had registered 100,000 downloads per hour.
We paused certain slow api's for now, the video feed is loading now. Team will take a nap and work on this from early morning to optimise the slow APIs. Hopefully tomorrow end of day all app apis will work. Till then, just enjoy chingari videos.

— Sumit Ghosh (@sumitgh85) June 30, 2020
The Indian companies are also looking at the ban as a new window of opportunity to scale up their userbase and provide local alternatives.
"It's time for the Indian startup community to get back to their planning boards and chalk out a robust plan for a strong technology infrastructure which ensures user needs for a seamless experience and secure online presence are met. Preparedness to compete on merit on a global scale should be the way forward," said Shubhendra Vikram, Founder and CEO Hapramp, a Gurgaon-based startup.