Signal is stepping up game to take on Zoom, WhatsApp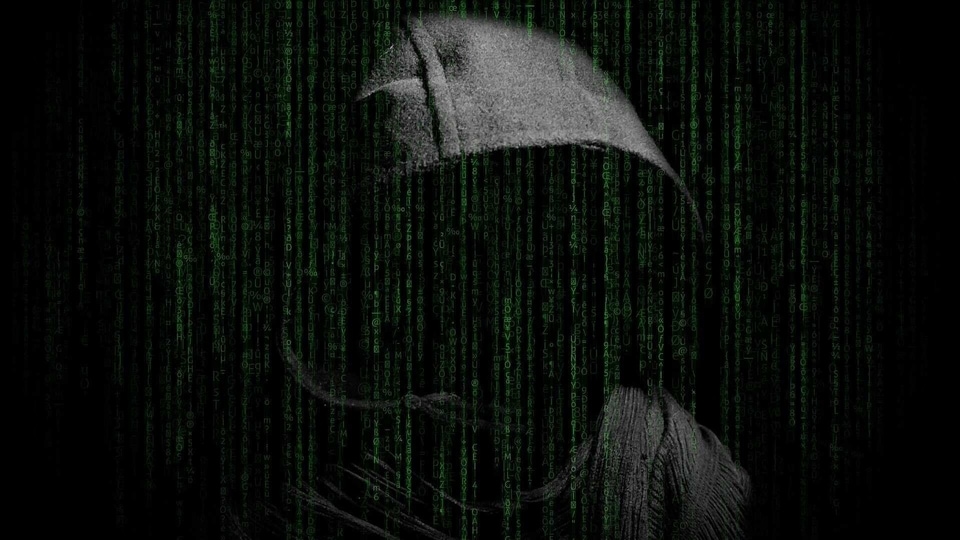 Privacy-conscious users swear by Signal, an uber-secure instant messaging platform. Signal is now working on multiple features to take on the likes of Zoom and WhatsApp.
With over 2 billion users worldwide, WhatsApp has long been the world's most popular instant messaging platform. The popularity, however, does not mean other platforms do not have their loyal user base. Take Telegram for example. The privacy-focused has been around for quite some time and time and again matched WhatsApp-like features. Now, Signal is also stepping up its game.
For those unaware, Signal is a cross-platform encrypted messaging service. The marquee feature of Signal is privacy. The instant messaging application is open source as well as uses end-to-end encryption by default. It does not store any metadata of message or uses the cloud to back up messages. Signal has been endorsed by the likes of Edward Snowden, the European Union, and even Brain Acton, one of the WhatsApp founders.
Level up
Privacy may not be the only reason to get billions of users to rally behind a messaging application. There has to be an abundance of features that matches to WhatsApp or even supersedes it. Signal's next big bet is desktop call. The latest beta release features support for one-to-one voice and video calls. It works macOS, Windows, and Linux.
For now, the desktop calling is restricted one-on-one calls. But Signal may have signalled (pun intended) a bigger plan for the service. As you already know, the world is working remotely and relying upon digital platforms to communicate and collaborate, video calling platforms such as Zoom and Meet have grown in popularity. For Zoom, this could be a big opportunity.
We've seen in the case of insanely popular Zoom, privacy is hard for such video calling platforms. Signal, however, has expertise in this area.
"We think that calls need to zoom out of the past and into the future, and your feedback will help us get there," said Signal in a blog post earlier this month.
A secure desktop calling application could further help Signal woo mobile users who may want a seamless experience across the platforms.
Another feature that may work in Signal's favour is the ability to receive a message from users outside their devices' contact list. Dubbed as message requests, the feature could further help Signal increase uptake among privacy-conscious users who are looking for more and richer features from their instant messaging app.