Spotify 'live lyrics' feature may launch in India today: How to access
This feature will go live by 10AM EST, which means around 7.30PM IST today (July 1).
01 Jul 2020, 01:22 PM IST
in news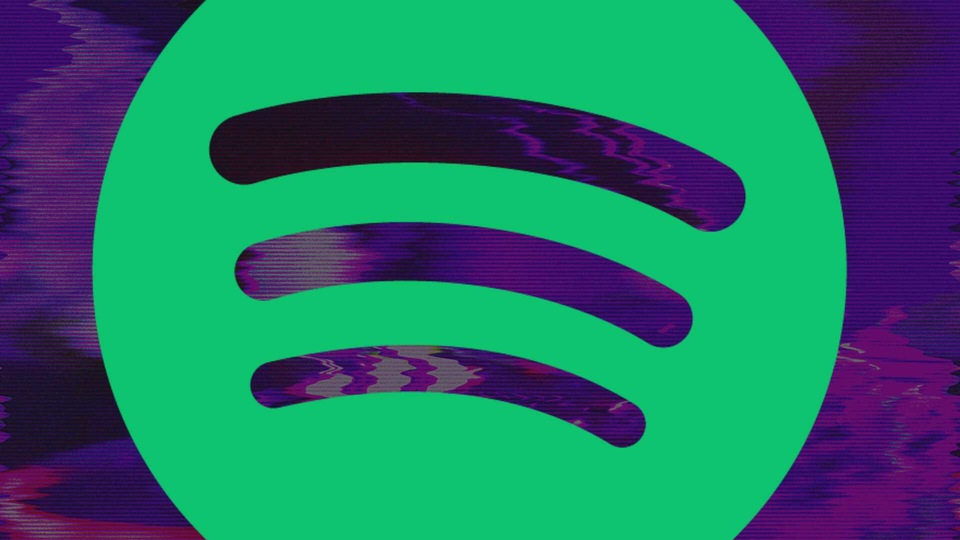 UPDATE: Looks like users in India have already started seeing this feature in Spotify for Android and iOS. Given the pace, the roll out process should be done soon.

Original: Spotify is making your listening experience even better this time by introducing live-lyrics in its app. The feature, which was confirmed to be under tests back in November last year, is now coming to 26 markets including India, Latin America and Southeast Asia regions. As the name suggests, the feature will show you live lyrics as the music is played in the background. This can be accessed by tapping on the 'Lyrics' option at the bottom of the "Now Playing" screen.
A report by TechCrunch adds that this feature will go live by 10AM EST, which means around 7.30PM IST today (July 1).
The music streaming app has joined hands with lyrics provider Musixmatch, the same firm that was spotted being used during the test back in November last year. While the feature was being tested, some Canadian users reportedly got access to it. However, it looks like Spotify won't be bringing this to that region for now.
Also read: How to listen to your Spotify playlist on Amazon Echo smart speaker
As reported by TechCrunch, out of these 26 markets, 22 will be getting the lyrics support for the first time as only Thailand, Vietnam, Indonesia and Mexico already had some form of lyrics support in the past.
The entire list of countries getting this includes Argentina, Brazil, Colombia, Chile, Mexico, Peru, Bolivia, Costa Rica, Dominican Republic, Ecuador, Guatemala, Honduras, India, Nicaragua, Panama, Paraguay, El Salvador, Uruguay, Vietnam, Philippines, Indonesia, Malaysia, Thailand, Taiwan, Singapore and Hong Kong.
This feature comes a few days after Amazon bought Spotify to Alexa. The availability means Amazon Echo users will be able to stream music from Spotify. You can ask Alexa in English and Hindi to play Spotify. Users will be able to request music by artist, album, track, genre, curated and personal playlists, as well as podcasts from their Spotify accounts.