Take calls on Gmail app NOW! Google Meet update brings voice and video calling support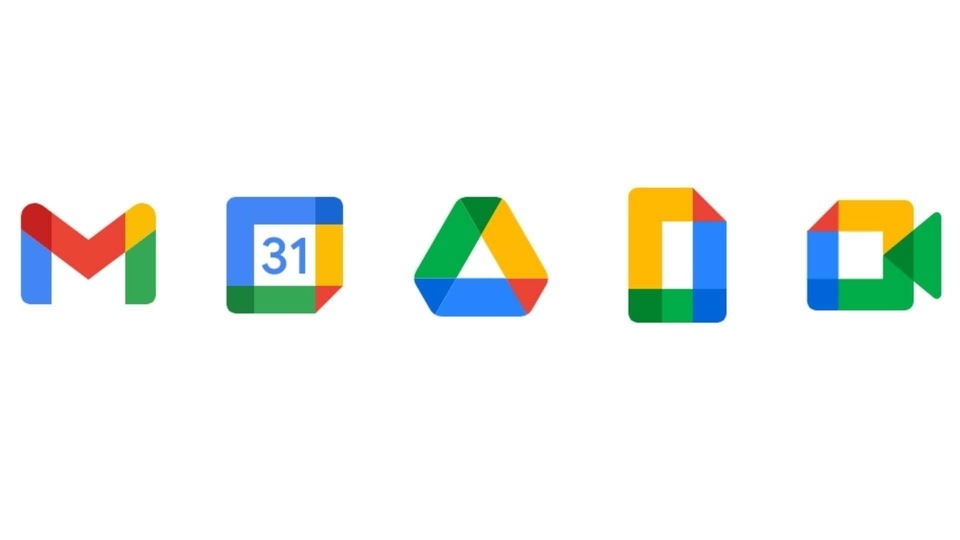 Gmail app will soon become a Swiss army knife type of tool for communication purposes. Important updates are coming to Google Meet, Chat, and Spaces. Here's everything you need to know about the Google update.
Gmail has been updated with powerful new features, elevating Google's email service to the status of an all-in-one app that can handle, emails, calls, video calls, messages and group texts and much more. These changes, part of a larger Workspace update will allow users to quickly start a call with a friend or a colleague directly from your email inbox, according to a new report.
In one of the biggest changes coming to Gmail in years, Google has updated the familiar email interface with four tabs - Mail, Chat, Spaces, and Meet, as spotted by The Verge. The company says that the changes coming to Google Workspace are part of its move to create a hybrid work environment where "spontaneous chats" can take place when employees are working from home. This means that Gmail users should be able to pick up and make calls directly from the Gmail interface – without generating any meeting links. Users will be able to join these calls from anywhere – the Gmail app on their phones, or on the Gmail web interface.
Also read: Looking for a smartphone? Check Mobile Finder here.
Google is also redesigning its Rooms feature to make, which has been rebranded to Spaces – a place for conversations that follow a 'threaded' format like Slack. Google says that these can also be found in the search function, which means digging out an old conversation for an obscure product or topic that was mentioned, should be as easy as looking for a specific email with the powerful search feature. "Our intention is to bring Meet calling to all the natural endpoints in Workspace where you'd initiate an ad-hoc call including chats, people cards, and Spaces, but this will come first to one-to-one chats within the Gmail mobile app", said Google's Sanaz Ahari, Senior Director of Product Management.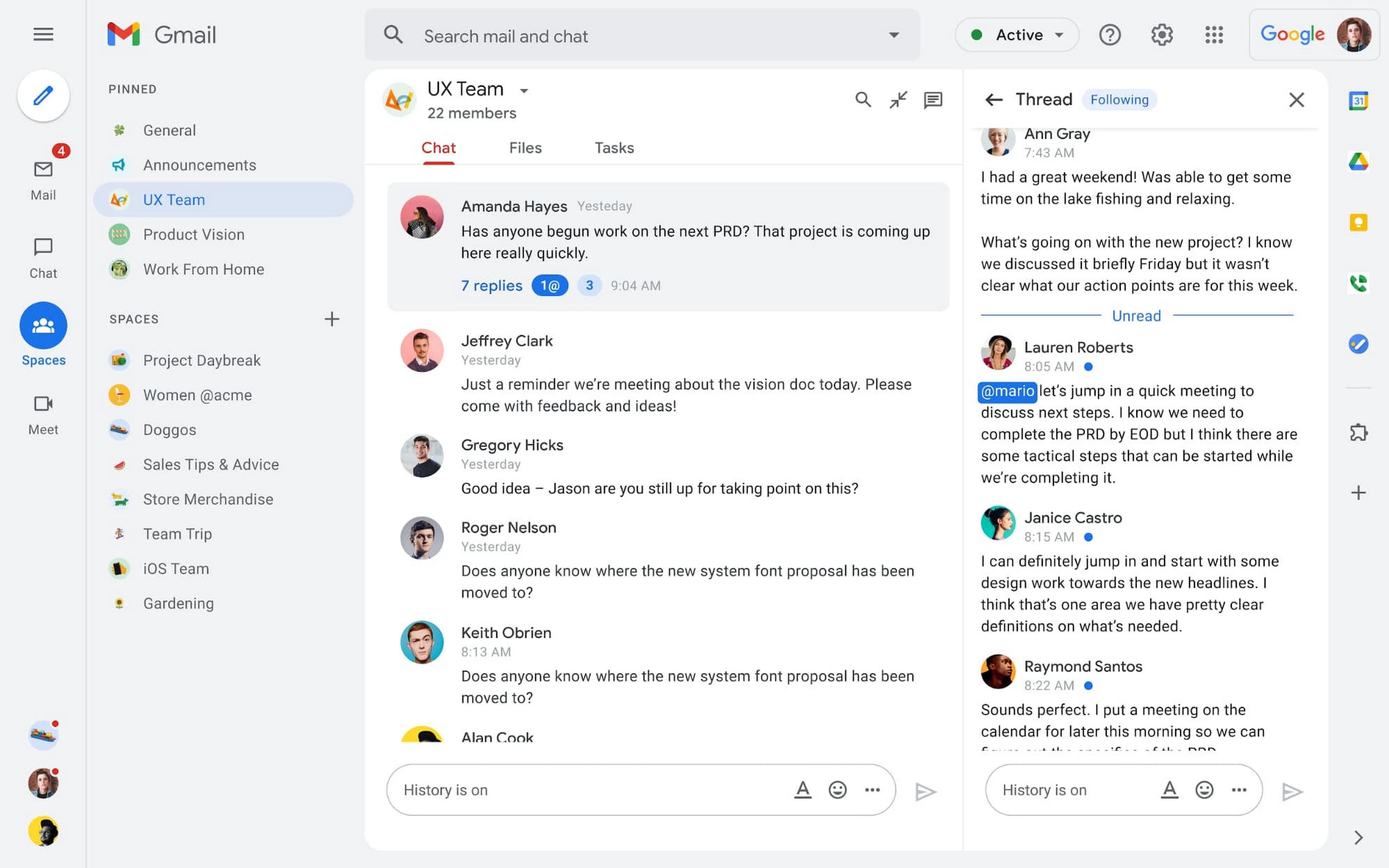 Last year, Microsoft quickly evolved its software to adapt to the changing demands of a post-pandemic world, and the company's progress with Teams, Outlook and other products has been commendable. Google appears to be working on its different solutions for better integration. Google Calendar will let team members set their location to home, or office while setting meetings, which can come in handy to plan using Google Calendar.
Google Meet has also added a Companion Mode which is getting live captions and is will allow users to leverage conferencing video equipment to be used by people at work to make presentations without any issues despite having two devices connected to a call nearby. Meanwhile, the company has also partnered with third-party equipment manufacturers for products like the Series One Desk 27 and the Series One Board 65 4K for collaboration, and the Logitech Rally Bar and the Rally Bar Mini, and the Rays Rally Pro speaker dock that are certified to work with Google Meet.