Tech Wrap: JioPhone Next price, WhatsApp stickers, Redmi 10 Prime launch are top newsmakers today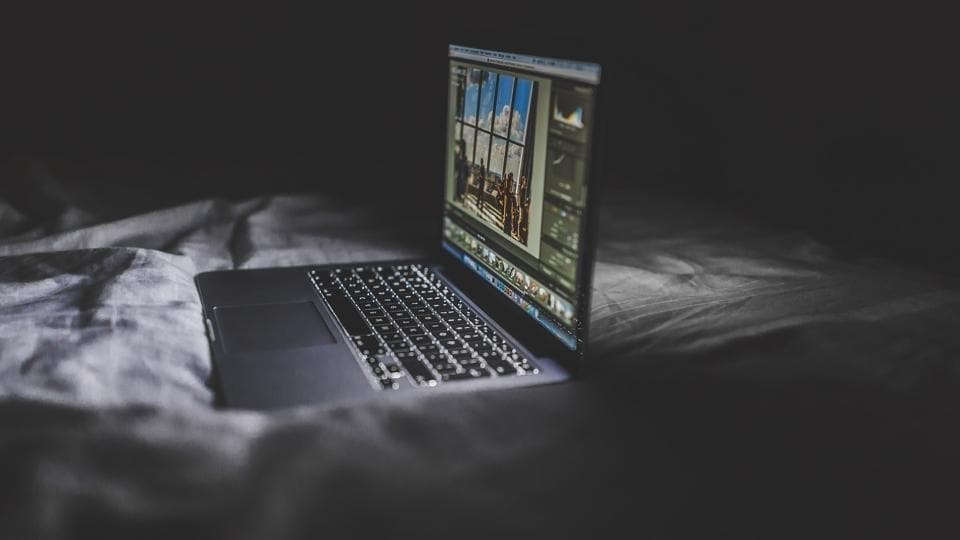 Apart from JioPhone Next price, WhatsApp stickers, Redmi 10 Prime, more tech news today included Sony revealing free games for the month of September for its PS4 and PS5 gaming consoles.
It was another fun day in the world of technology today. As the weekend loomed, we saw some speculation fly in the form of JioPhone Next price. Then WhatsApp jumped on the Money Heist season 5 bandwagon by rolling out a special animated sticker pack. In addition to that, we saw Redmi 10 Prime being launched and Sony revealing a list of new free games for its PlayStation 4 and PlayStation 5 gaming consoles. We also got to know that Google is planning to do away with the compulsory 'OK Google' hotword for invoking Google Assistant. So, here's what happened in tech today:
JioPhone Next price speculation ahead of launch
Reliance Jio and Google's JioPhone Next will go on sale in India on September 10. Ahead of the official launch event, reports have detailed that the JioPhone Next may be available in two variants -- while the basic variant is likely to be priced at ₹5,000, the advanced variant is expected to be priced at ₹7,000. What is more, the financial schemes available indicate that a payment of just ₹500 will be enough to take the JioPhone Next home.
Also read: Looking for a smartphone? Check Mobile Finder here.
WhatsApp gets Money Heist inspired sticker pack
WhatsApp has released Netflix's thriller Money Heist-based animated sticker pack on its platform. These animated stickers show various characters from the show such as Professor, Lisbon, Tokyo, Nairobi and Bogota among others. The newly released sticker pack is called Sticker Heist and it is available for download on WhatsApp's Android and iOS-based apps.
Sony reveals top games coming to PS5, PS4 for free
Sony has revealed a list of games that will be available for free for PlayStation Plus customers on PS5 and PS4 gaming consoles. While the Overcook: All You Can Eat will be available only on PS5 gaming consoles, Hitman 2 and Predator: Hunting Grounds will be available on PS4. All three games will be available from September 7 to October 4.
Redmi 10 Prime launched in India
Redmi today launched the Redmi 10 Prime smartphone in India. Redmi 10 Prime has been launched in India at a price of ₹12,499 for 4GB RAM and 64GB storage space-variant. On the other hand, the 6GB RAM and 128GB memory variant is available in India at a price of ₹14,499.
Google will soon let users do away the obligatory 'Ok Google' hotword
Google is working on a new feature called 'Quick phrases' for the Google Assistant that could allow you to skip the 'Hey, Google' wake phrase and swap it with more common phrases like - "What time is it?" or "Set the alarm". As per reports, this feature is going to work by expanding the list of wake phrases that a Google Assistant device currently listens for with new ones like - "What time is it?" and "Set an alarm".