TikTok clone Zynn removed from Google Play Store
Zynn was also found with profiles of popular TikTok creators along with their videos but without any of their knowledge.
10 Jun 2020, 05:09 PM IST
in news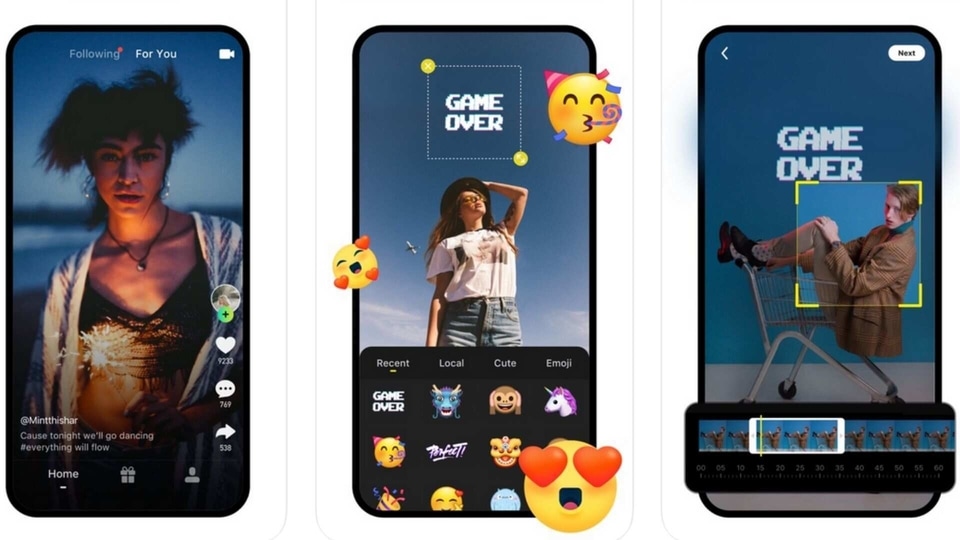 There are a bunch of TikTok clones already but one that became quite popular is Zynn with over 3 million downloads. But the app has been removed from Google Play and is reportedly under investigation by Apple as well.
Zynn is a proper copy of the viral short video app, TikTok. But Zynn's popularity shot up as users got paid for watching videos and also to get other users on the app. Users get points for watching videos on Zynn and these points can later be redeemed as cash or gift cards.
The fact that this already sounds sketchy could be the reason behind Zynn's removal from Google Play. But turns out the app has also been stealing content from TikTok, Wired reported. Videos of popular TikTok celebrities like Charli D'Amelio and Addison Rae were available on Zynn when neither of them created an account on the app.
Wired confirmed more TikTok influencers like Max Mazurek who is a Polish dancer and model. His account on Zynn had videos he had posted on TikTok and other platforms. His Zynn account has already garnered almost 25,000 followers. Another TikTok influencer Chloe also had a Zynn profile she was unaware of.
More profiles of popular TikTok users are on Zynn with videos lifted from other platforms. These videos even have watermarks and timestamps from the original platforms.
Google hasn't given a reason behind its removal of Zynn. Apple is also looking into the app but it hasn't removed it from the App Store yet.