Twitter Blue paid subscription service launched: Check pricing, features and more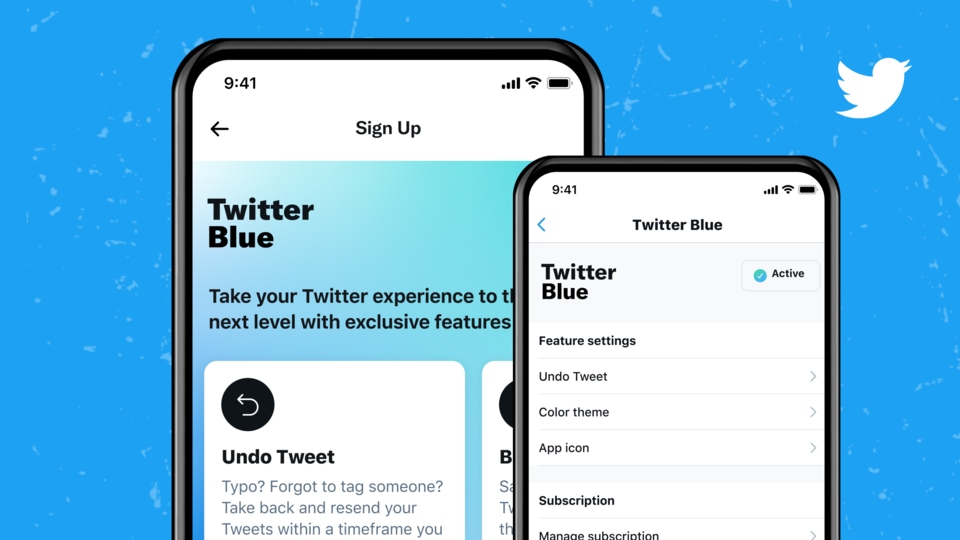 The microblogging service is adding features for 'power users' such as the ability to organise bookmarks, "undo" sending their tweets, plus a new reader mode for threads.
Twitter on Thursday officially took the wraps off the company's first premium subscription service, Twitter Blue. Referring to the new features as power features, the company announced a set of features and perks that it developed for subscribers that sign up for the service.
This is the first time that the microblogging service has launched a subscription model as the company looks to increase its revenue beyond advertising. The move also comes a month after Apple rolled out its highly anticipated iOS 14.5 update, which forces developers to ask users for their consent before tracking them. While companies like Facebook have vocally opposed the move, Twitter had largely embraced the decision, as we previously reported.
Read more: Twitter Blue subscription service spotted on Google Play Store; check how you can benefit
Users who sign up for the 'advanced' version of Twitter will have access to a few new features, which the company will expand on in the future. The first Twitter Blue feature, Bookmark Folders, builds on the service's existing Tweet bookmark feature and allows them to organise and categorise them into folders so they can be easily found.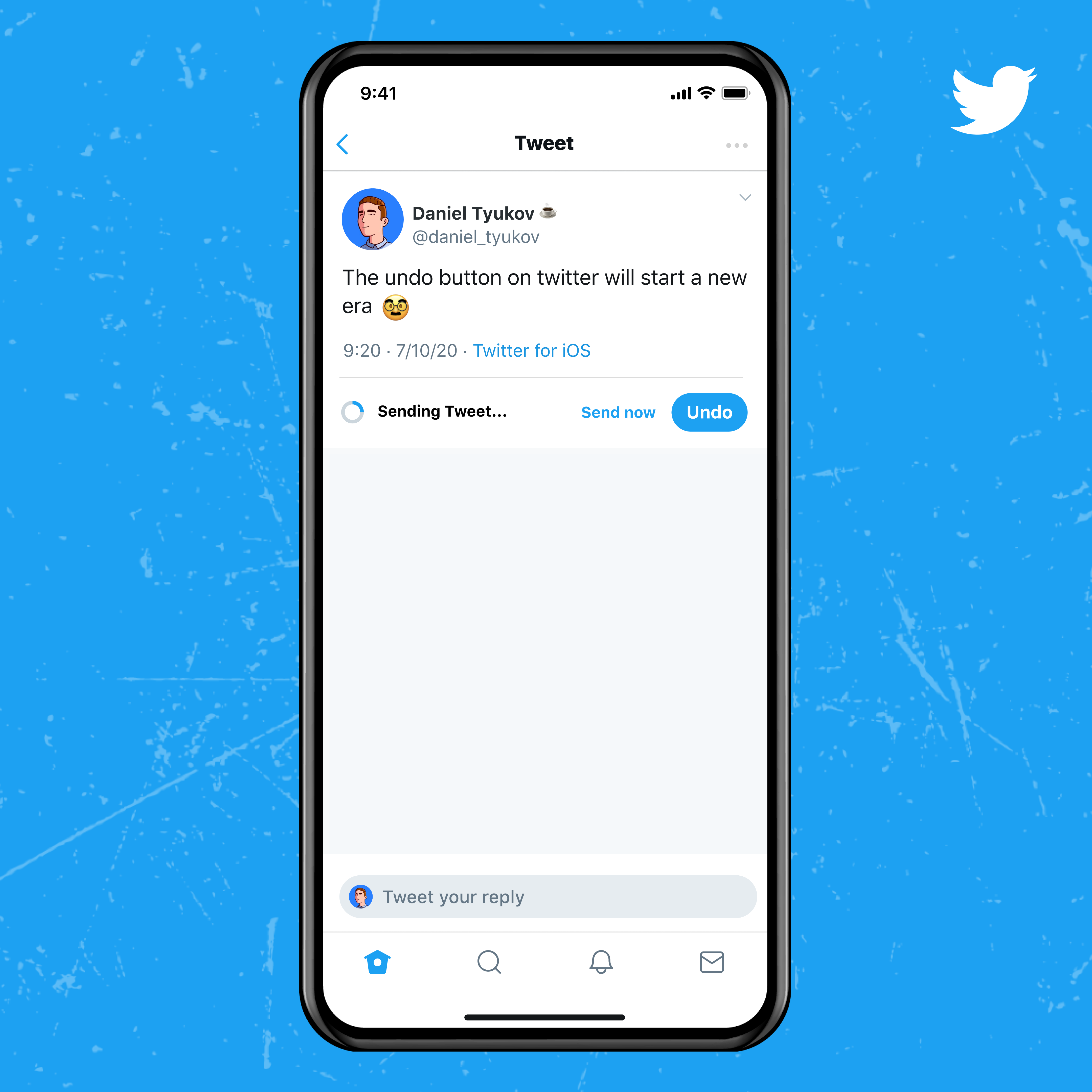 Another useful feature coming to Twitter Blue is Undo Tweets, which will allow users to set a timer of up to 30 seconds – to prevent a typo or mistake from making it into their tweets. Users will also see a preview of their tweet so they can see how it will look before it is published. It's not the edit button we've been asking and pleading for years, but it's probably as close as we're going to get.
The last feature is called Reader Mode, and is it designed for users who love to read on the microblogging service. It allows users to remove the clutter while reading very long threads on Twitter. If you've ever used one of those "thread unroll" or similar services to quickly parse all the tweets in a thread, this feature will do that, but more efficiently.
Also read: Twitter Blue paid subscription service confirmed, here's how much it will cost
Twitter says that subscribers will also see more visual tweaks to the app such as custom icons for the home screen and themes inside the Twitter app. This sounds like the Apollo app for Reddit on iOS devices, which also allows users to customise the app for a small subscription a month.
The new Twitter Blue subscription service is rolling out today on Australia and Canada and will cost $3.49 CAD or $4.49 AUD a month. It is expected to roll out to other regions in the future – we've already seen reports of users seeing a ₹269 in-app purchase on app stores that indicates how much Twitter could be planning on charging Indian users for the Twitter Blue service when it launches in the country.