Virtualisation now a critical part of the digital transition plan for automakers: Eccentric Engine's Varun Shah
The auto industry is under stress once more owing to the fresh Covid-19 wave. Brands are now exploring multiple ways to ensure their wide reach to customers amid restrictions. Virtualisation can be one of the solutions.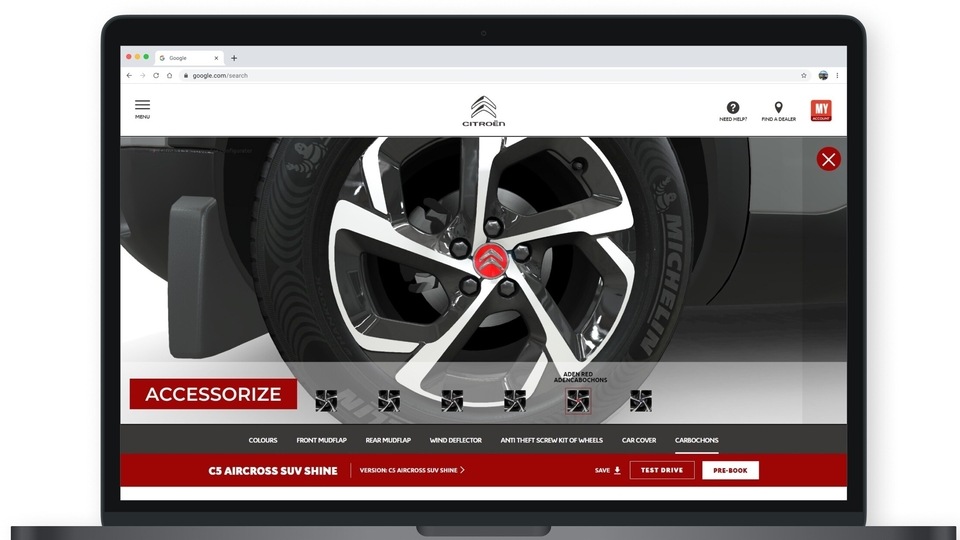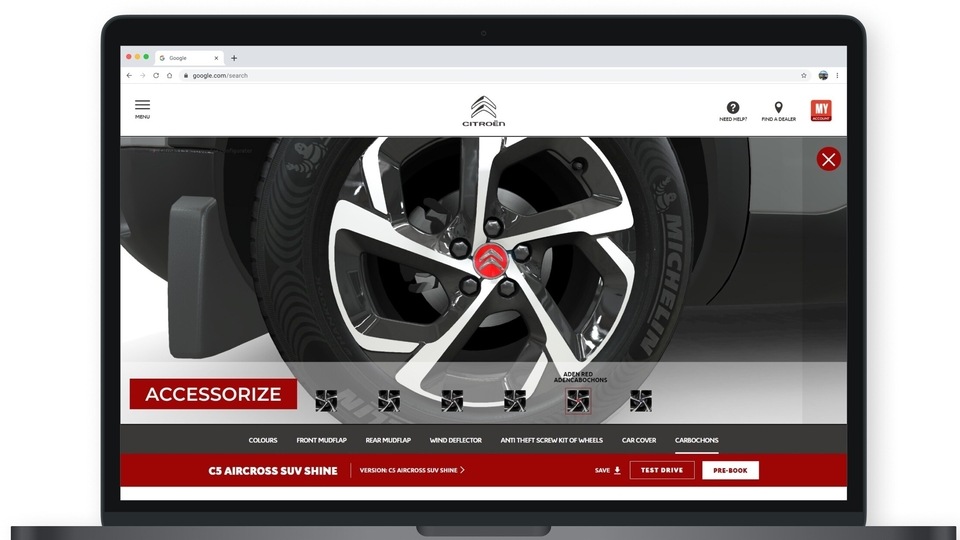 Almost two years ago I planned to buy a new car. Pre-purchase is usually the best part. From discussing with friends, running to different showrooms, to constantly going to comparison websites, it was exhaustive. One of the things I spent hours doing was watching 360-degree views of cars I intended to purchase. These 3D visualisations are remarkably close to what the actual vehicles look like in real life.
In all honesty, I never cared much about the 3D visuals other than just for leisure. It almost felt like part of the brochure that is usually given in kind at the showrooms. But can I continue to underplay the importance of virtualisation in the current pandemic-struck world? Of course, no.
Also read:
Looking for a smartphone? To check mobile finder click here.
I fondly remember my recent conversation with Facebook's Sandeep Bhushan on the increasing usage of digital tools such as Augmented Reality (AR) for smaller and medium businesses in the country. Big brands such as Vivo also used Facebook's AR platform to showcase their new offerings. The point here is that businesses of all sizes and kinds are trying to capitalise on technology to bring offline-like experience online.
ALSO READ: Decoding Facebook's focus on businesses in India as transition to digital becomes the need of the hour.
The automobile space has always been at the forefront here.
Much of my new observation comes from the conversation with Varun Shah, co-founder of Eccentric Engine, a company that specialises in developing photorealistic CGI images for automobile companies.
Shah, citing a trend analysis conducted by the company, reveals as many as 7.6 million Indians chose to experience the features of their next car in 3D on the internet in 2020. It's almost over 300% higher than the numbers in 2019.
According to the trend survey, 51% of the exploration comes from the top six top-tier cities – New Delhi, Mumbai, Pune, Hyderabad, Bengaluru, and Chennai. The survey further highlights that 3% of this also came from Lucknow.
The trend seems to be spreading to smaller tier-2 & 3 cities nationwide, with tier 3 accounting for 9% of total sessions between 2018-20. Cities like Secunderabad, Udaipur, and Imphal led the uptrend in 2020, the survey adds.
Shah revealed that the company had approached Maruti Suzuki to help develop a life-like virtual view of their vehicles. In 2017, their company conducted a series of tests with Maruti Suzuki and launched a basic POC, which featured a barebone platform for an interactive experience. This led to a formal partnership with Maruti Suzuki, giving Eccentric Engine the much-needed push.
He also stressed that the company wanted to burst the myth of virtualisation only meaning AR and VR. "While these technologies are immersive, they are not accessible. When was the last time we used a virtual reality headset? These technologies are there but not really helping democratising virtualisation," he explained.
He added that the company's focus is on using the latest technologies available to make such solutions available on the browser, doing away with the need for downloading an application or additional hardware.
ALSO READ: IBM brings cloud, AI solutions to retailers as digital adoption becomes a must
Shah also stressed that virtualisation does not necessarily translate to a sale conversion, nonetheless, carmakers are fast adopting such technologies as part of the pertinent digital transition.
"Our platform helps reduce the time between intense online exploration and the time that where they can patch a human being to assist you (customer). The company executive can see what the customer is looking for in real-time and help with the test drive or further sale assistant at the nearest store. Visualisations have helped carmakers understand the importance of making the turnaround time for customer engagement much faster. That's the power of technology. It helps brand take actionable decisions based on what consumers are exploring," he further explained.
One of the challenges for Eccentric Engine is ensuring a seamless virtual experience. For instance, loading the item on a browser despite a slow network. Shah said the company is working hard to solve this problem. He also said that the company was making progress in ensuring the virtual version look as close to the actual car as possible. For instance, glass looks like actual glass.
Shah is also hopeful the automobile industry will continue to leverage digital tools to gain more customers.
That said, the auto industry is undergoing another phase of crisis due to the rise in the Covid-19 cases and subsequent economic curbs. According to reports, the industry registered a gain of 28% in March, but it's likely to deplete in the current quarter. There are also fears of supply and delivery schedules getting adversely impacted. READ: Indian auto industry fears slump in sales as Covid-19 lockdown returns
Follow HT Tech for the latest tech news and reviews , also keep up with us on Twitter, Facebook, and Instagram. For our latest videos, subscribe to our YouTube channel.
First Published Date:
08 May, 12:08 AM IST
71620406087497
NEXT ARTICLE BEGINS