WhatsApp multi device, disappearing mode and view once coming soon, Zuckerberg confirms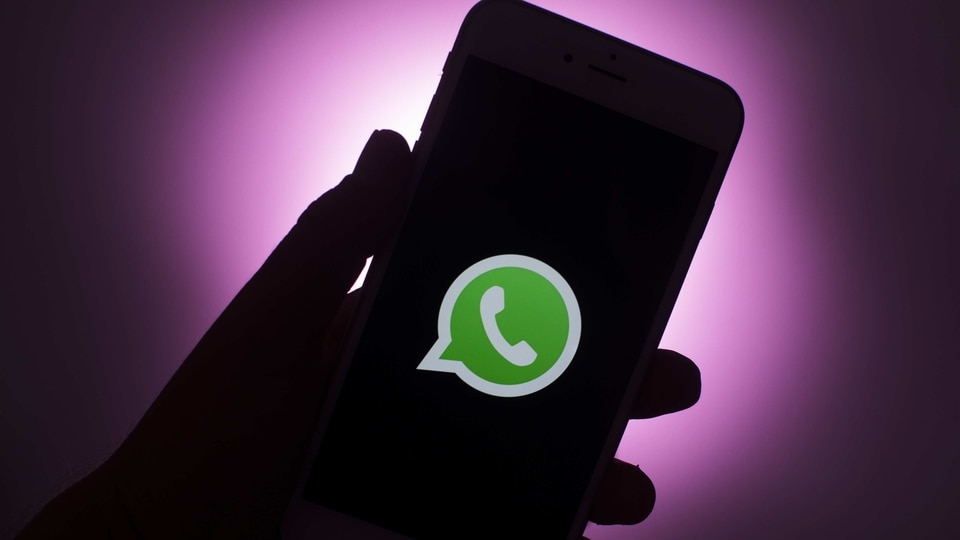 Multi device support on WhatsApp is confirmed to roll out to public beta within two months. This feature will also bring support for WhatsApp on iPad.
Facebook CEO Mark Zuckerberg has confirmed three new features coming to WhatsApp. The new WhatsApp features were revealed in a conversation with WABetaInfo along with Will Cathcart, Head of WhatsApp. These features include disappearing mode, view once and multi device.
WhatsApp already rolled out disappearing messages last year. This feature can be turned on to make messages automatically disappear in a chat after seven days. WhatsApp is now planning to roll out disappearing mode that will turn on disappearing messages in all your chats. This will turn your entire WhatsApp experience ephemeral. So if you want disappearing messages in all your chats then you can turn on disappearing mode.
WhatsApp also plans to roll out "view once" that will make content disappear after the person sees it. When this feature is turned on, the recipient will be able to open your photos and videos once before they disappear from the chat. Zuckerberg also noted that people can still take screenshots of the content before it disappears.
Another major update on WhatsApp is multi device support. This feature has been in testing for quite some time, and it is confirmed to roll out in public beta within two months. Multi device will allow you to use your WhatsApp account on multiple devices even without an active internet connection on your main device. Zuckerberg said "it's been a big technical challenge to get all your messages and content to sync properly across devices even when your phone battery dies, but we've solved this and we're looking forward to getting it out soon!"
Cathcart also confirmed WhatsApp will let you connect up to four linked devices using multi device. WhatsApp will add support for the iPad through multi device. Cathcart also confirmed that WhatsApp will open up the beta more iOS users soon.