WhatsApp sets WhatsApp Status to explain its privacy features
Did you also see the official Status updates from WhatsApp in your feed?
17 Jan 2021, 11:24 AM IST
in news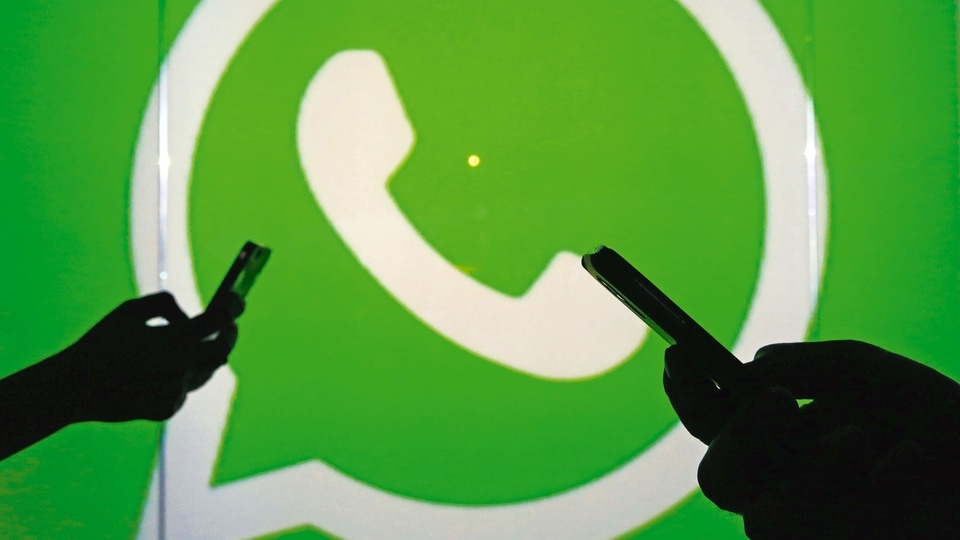 WhatsApp is making all-out efforts to allay concerns around its privacy features. After having published full-page advertisements in newspapers, WhatsApp has posted the same in the in-app Status section.
In a set of four status posts, WhatsApp maintains it does not "read or listen to your personal conversations as they're end-to-end encrypted." The appearance of the official Status posts is surprising. Once users have clicked on the posts, they disappear from the Status feed. It does not even show up on the viewed posts as well.
It looks like WhatsApp is not only showing these explainer Status posts in India but in other markets as well.
WhatsApp is facing wide criticism after the company introduced a revised privacy policy. The company had set February 8 deadline for users to accept the policy.
The move led to a backlash from users as well as privacy advocates. Many industry bigwigs such as Elon Musk had called for abandoning the Facebook-owned app and join apps like Signal. Since then, privacy-focused apps such as Telegram and Signal have registered exponential growth in downloads and new users.
Following the backlash, WhatsApp has deferred the implementation of its new privacy policy. The company now intends to roll out the policy in May this year.
"We're now moving back the date on which people will be asked to review and accept the terms. No one will have their account suspended or deleted on February 8. We're also going to do a lot more to clear up the misinformation around how privacy and security works on WhatsApp. We'll then go to people gradually to review the policy at their own pace before new business options are available on May 15," said the company in a blog post.
"WhatsApp helped bring end-to-end encryption to people across the world and we are committed to defending this security technology now and in the future. Thank you to everyone who has reached out to us and to so many who have helped spread facts and stop rumors. We will continue to put everything we have into making WhatsApp the best way to communicate privately," it added.
What do you think of WhatsApp's move to post official Status updates on the privacy features? Do let us know.