WhatsApp's latest update to bring new ringtone for group calls, UI improvements, and return camera shortcut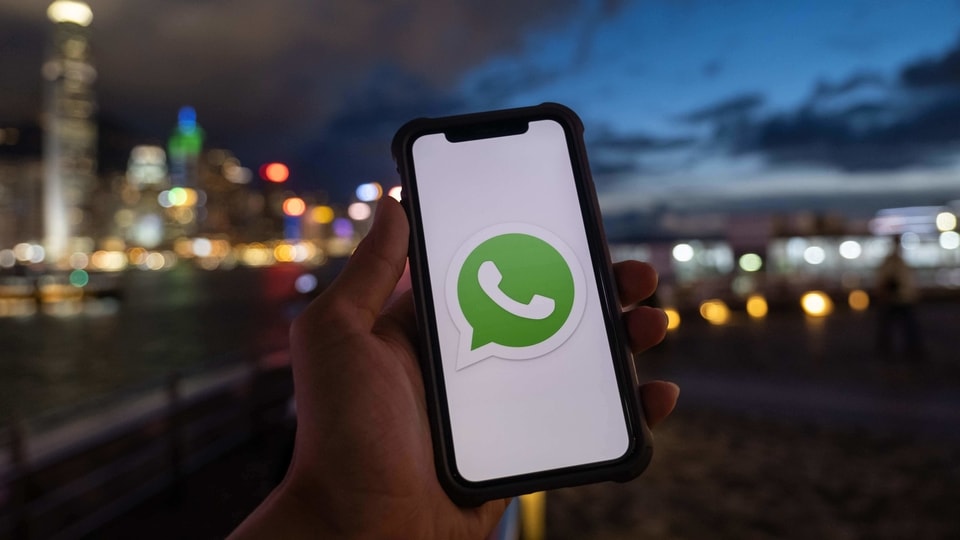 The latest beta versions of WhatsApp give a preview of what is coming to the instant messaging platform. From a new ringtone for group calls to the return of camera shortcut, here is what else is coming to WhatsApp very soon.
WhatsApp is working several new features for its Android users. These new features include a new ringtone for group calls, sticker animation, UI improvements for calls, and the return of camera icon.
According to WABetainfo, WhatsApp is testing these new features in the latest beta versions of Android. The version 2.20.198.11 brings a new ringtone for group calls.
WhatsApp has also introduced a new animation type for animation stickers. The animation will play in a loop up to 8 times. Long animated stickers will have a lesser loop time. It may be recalled WhatsApp has recently launched animated stickers on its platform. The new update is likely to make the experience richer for stickers users.
Another important update that's in the works is the UI improvements for voice calls. In the new UI, all the buttons are moved to the bottom of the display.
📝 WhatsApp beta for Android 2.20.198.11: what's new?

• New ringtone for group calls available (audio in the article).
• New sticker animation available today for beta testers.
• UI improvements for calls under development!https://t.co/raQnD3oKqK

— WABetaInfo (@WABetaInfo) August 22, 2020
Last but not least, WhatsApp will soon start showing the camera shortcut to its users. The company had swapped the icon with Rooms shortcut. In the new UI, you will see the document, camera, gallery, audio, Room, location, and contact shortcuts.
The new features will soon follow WhatsApp's advanced search feature for Android users. As the name implies, it makes it easier for users to filter search within the app by different kinds of media shared on the instant messaging applications. Apart from media contents, users can easily search for links and documents as well. Here is our tutorial on how to use WhatsApp's latest advanced search feature.
Note that all of the above-mentioned features are part of WhatsApp's beta version. WhatsApp may continue to refine the feature before officially rolling out to users on the stable version. It is also worth noting that not all beta features make it to the final version of the app.