Xiaomi renews commitment to Make in India with new initiatives
Xiaomi is also expanding its component manufacturing in India for smartphones.
25 Feb 2021, 01:23 PM IST
in news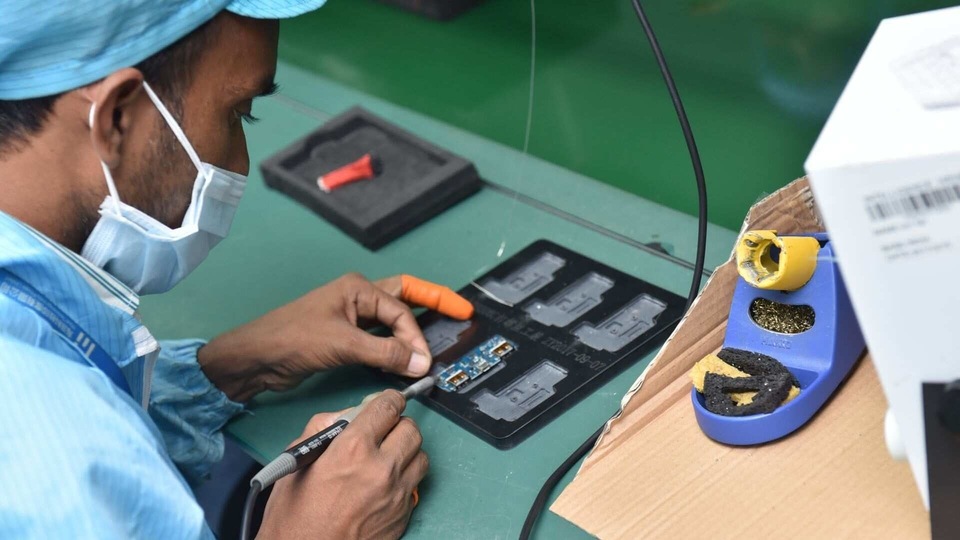 Xiaomi is doubling down on its commitment to locally manufacture products in India. The new initiatives include adding new manufacturing facilities and expanded local manufacturing of components.
Talking to HT Tech, Xiaomi Global VP Manu Kumar Jain said that the company managed to add two new manufacturing partners during the Covid-19-hit year. BYD is setting up a new manufacturing facility in Tamil Nadu. Another partner, DBG, has already begun manufacturing in Haryana. The BYD facility is likely to go live very soon, and the company has already conducted pilot tests. According to Jain, the new facility will bolster Xiaomi's capacities to meet consumer demand.
On components, Jain revealed that Xiaomi will now locally manufacture camera bodies. The next big addition in component manufacturing is the back panel. With this, Xiaomi is now capable of making things such as motherboards, camera module, back panel, boxes and charging cables in India. Together, they contribute to 75% of the value.
Jain further said that Xiaomi has also enhanced its manufacturing capacity for smart TVs, one of its key product lineups. As of January 2021, he said, all Xiaomi TVs sold in India are made in India.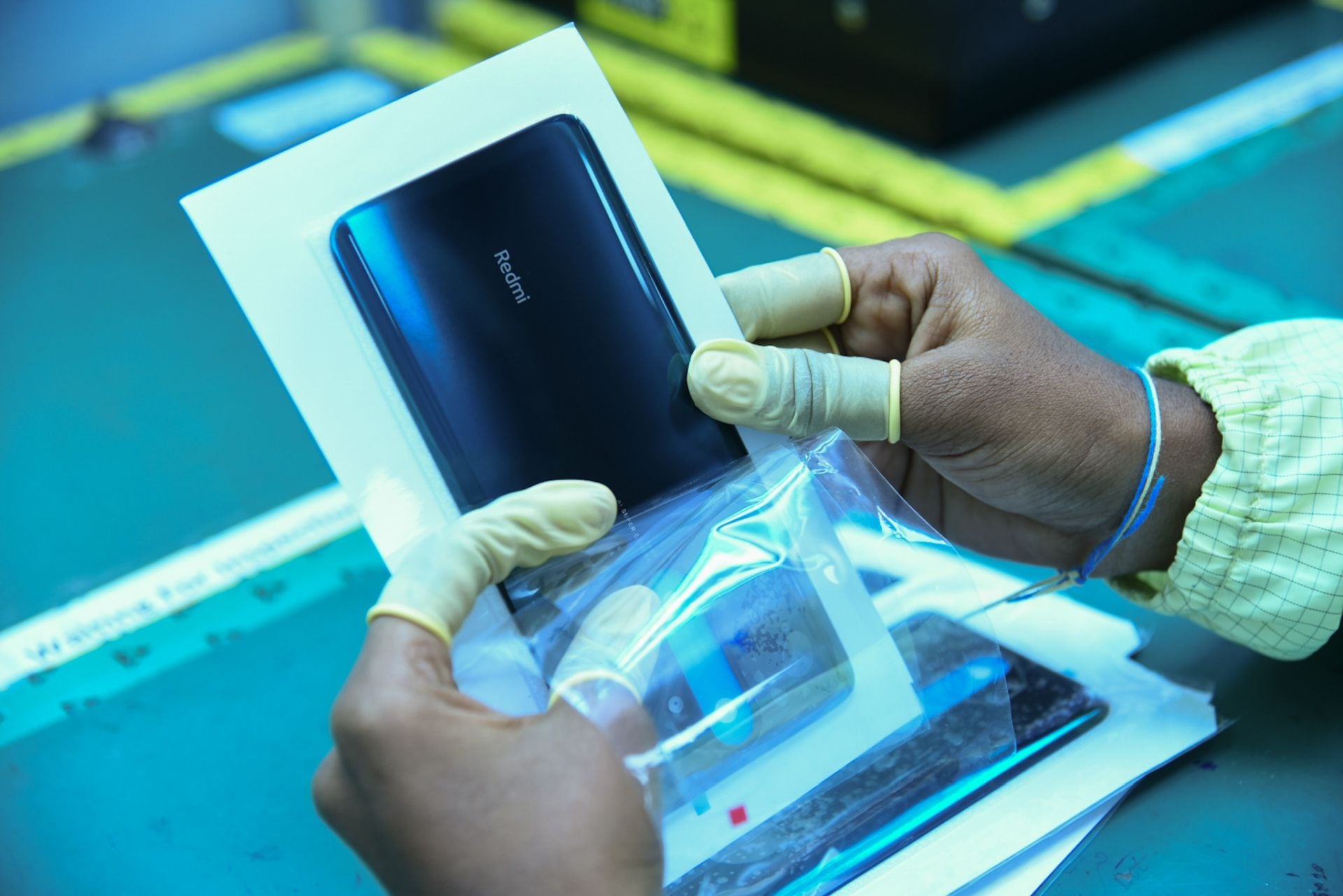 Between the lines
Even as Xiaomi is renewing its commitment to Make in India, the company did face an abrupt hurdle in 2020 when the Covid-19 lockdowns were implemented. It impacted Xiaomi's business, just like other smartphone companies in the country. Just to remind you, April 2020 saw zero smartphone sales in India. For a brief period, Xiaomi had to import units to India.
Jain admitted that he had not foreseen such a massive impact of the Covid-19 pandemic and had even conveyed the same to the founder and board members.
"And we were completely wrong. Because within a week of that meeting, the lockdown was announced and from selling more than 10 million phones every single quarter. Our business came down to selling zero fourth quarter. It completely crashed our factories or service centres, our warehouses, our call centre facilities close everything was shut down complete shutdown across the country. And even when the lockdown was removed, it was difficult," he confessed.
Even when the lockdown began to partially lift, challenges were still there. A lot of staff working in these factories had returned to their native places which made it difficult for the company to resume operations in full capacity. Another challenge Xiaomi faced was the global disruption in the supply chain.
ALSO READ: Here is how this Pune-based startup is looking to address recruitment challenges for IT
Jain said that the company did not scale down its manpower despite the Covid-19 constraints. Instead, it chose to expand partnerships and focus on what could have kept the supply steady. For instance, it launched a lower number of phones in 2020.
Explaining the move, Jain said, "…the focus was to increase the throughput overall throughput and not increase the width of assortment."
"If we introduce a new phone, maybe I can get some marketing buzz, but that will not be good from maximising the volume perspective. So, we focused on the maximisation of volume and not the maximisation of variety."
Jain also touched upon the price revision the company implemented last year following the change in the GST regime.
"There was no way for a company whose profit margin is less than 5%, that the company could absorb 6% GST increase, and not just us, everybody else had to increase prices," he commented.
Make in India for the world!
According to Jain, Xiaomi had to pause the export of its Made in India products to neighbouring markets due to the Covid-19 pandemic. The company is now considering resuming exports given the new manufacturing facilities are operational.
"And once that happens, we will be open to further expanding and further increasing our exports from India and setting up India is a global manufacturing hub. But baby steps. The first and foremost priority is to meet the local demand, and then only we will think about exports," he said.