YouTube launches its TikTok spin-off 'Shorts' in India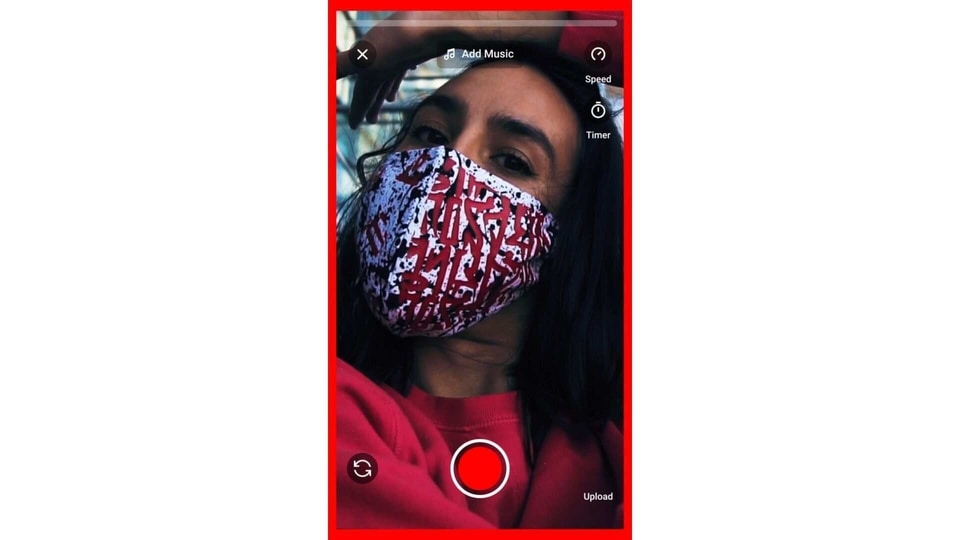 YouTube has officially launched its TikTok-rival YouTube Shorts. The 15-video sharing network is available for users in India. Here is everything you need to know about the new short-video sharing service.
Amid uncertainties surrounding TikTok's business, rivals are hard at work to offer a similar vertical-video sharing service. Already, Facebook-owned Instagram has launched Reels. And now, Google has launched YouTube Shorts, a short 15-second video service.
YouTube Shorts has first launched in India in beta. It is worth noting that India offered the largest userbase to TikTok before the application was banned in the country. That said, YouTube Shorts primarily focuses on creators and artists who want to upload videos using their phones.
"Over the next few days in India, we're launching an early beta of Shorts with a handful of new creation tools to test out. This is an early version of the product, but we're releasing it now to bring you — our global community of users, creators and artists — on our journey with us as we build and improve Shorts," said Google in a post.
ALSO READ: In TikTok sale, Microsoft is no loser and Oracle no winner
Google said that it is going to add more features and expand to more markets in the coming months.
Here is what you can expect from YouTube Shorts:
YouTube Shorts has debuted with a handful of new tools. The early beta version features a multi-camera setup to help creators stitch multiple video clips together.
It also has an option to record with music from a library of songs which Google promises to expand in the future.
ALSO READ: Instagram rolls out a dedicated tab for Reels in India
YouTube Shorts offers the option to manage speed and basic tools like a timer and countdown to get started with videos.
The company will also work to help creators gain more discoverability on the video-sharing platform.
The new shelf on YouTube home page (for short videos) is also getting a slight redesign to work better with YouTube Shorts.