YouTube Music adds 'Quick picks' to auto-generate radio playlist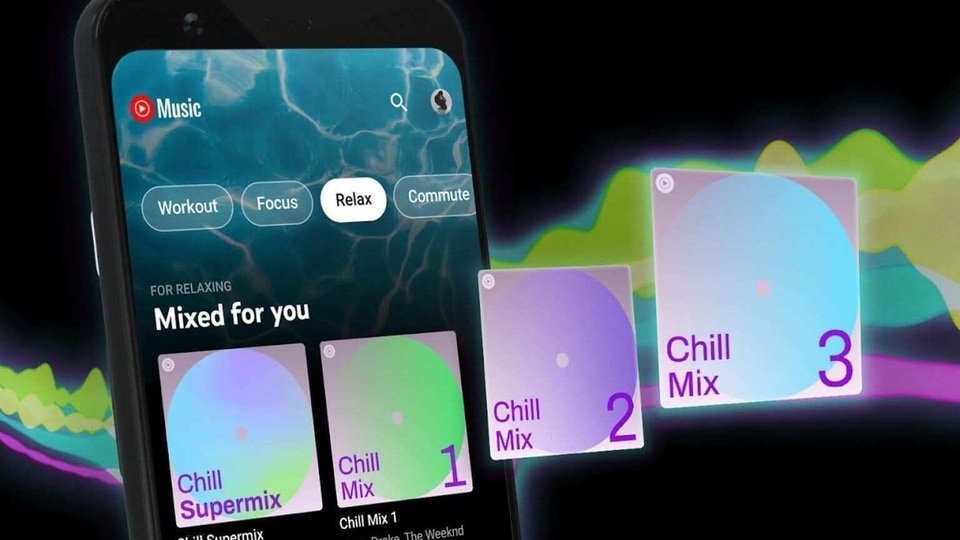 YouTube Music has added another new feature. Here is how it works.
YouTube Music is rolling out an interesting new feature that helps auto-generate a playlist. Called "Quick picks", the new carousel allows the app to generate a radio playlist of similar songs.
According to 9to5Google, YouTube Music does allow users to create a playlist of similar tracks to a song. The feature, however, is not prominently displayed. The carousel aims to fix that gap. On the Home feed, the carousel lists 20 songs you have recently played. Choosing a song will auto-generate a playlist of similar tracks.
The feature had been in the testing phase for several weeks and is now rolling out to all users. Apart from the mobile apps, users can also access this feature on YouTube Music's web client, added the report.
YouTube appears to be on a spree of adding new features to its Apple Music, Spotify and Amazon Prime Music competitor. Just last week, YouTube Music added a new activity bar for quicker access to curated playlists. The activity bar features as many as four themes - workout, focus, relax and commute.
YouTube Music has also added seven new 'My Mix' playlists. Each playlist will be curated based on your listening preferences. 'My Supermix' playlist which was previously known as 'Your Mix' has also been added.
Google's recent efforts to push YouTube Music comes weeks after the company announced the shut down of Google Play Music service. The company also re-directed Play Music visitors to YouTube Music with tools to transfer account and library including playlists and uploads.