Google Stadia finally adds support for direct YouTube streaming
Google had promised to offer YouTube streaming when Stadia had launched. Months later, it's finally rolling out.
08 Dec 2020, 11:26 AM IST
in gaming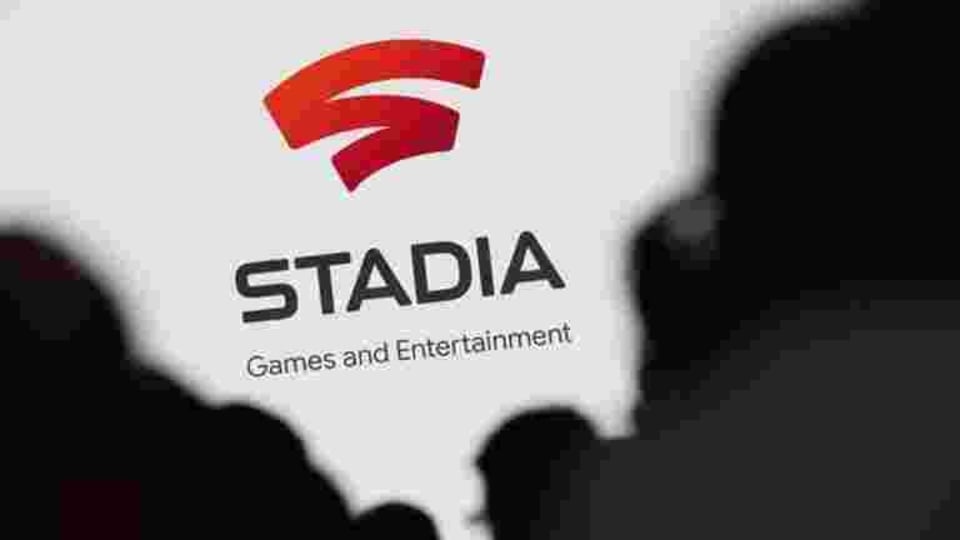 Google has begun deepening integration between its cloud gaming platform Stadia and YouTube. As part of the integration, Google is now allowing Stadia users to directly stream games to YouTube.
The feature appears to be rolling out gradually as it is live for a select group of users for now. 9to5Google points out that the feature is available on the web app, not on Chromecast or Android.
That said, the feature appears as "Stream directly to YouTube" button under the live stream section in Google Stadia's friends' menu. The platform then asks users for a title for streaming the game as well as choose between different privacy settings. The settings include marking the videos available to kids or not or show a viewer count. Users also get the option to activate features such as Crowd Play and Crowd Choice, the report added.
ALSO READ: These are the alternates for Stadia logo that Google rejected
According to the report, users will also get a few audio features as well. This includes game audio, users' voice, and others' in-game voice chat. Another setting allows users to capture game audio and your audio-only. As of now, there are a few things that are not clear. For instance, it is not known yet whether users will be able to stream in 4K resolution.
That said, Stadia is getting a long-awaited title this week, Cyberpunk 2077. Interestingly, Stadia is bundling a Stadia Premier kit on purchasing the game. The scheme is available until December 17.