Google Stadia product head John Justice leaves the company
Google earlier this year announced it would no longer invest in in-house development of games for Stadia.
Updated on 04 May 2021, 01:45 PM IST
in gaming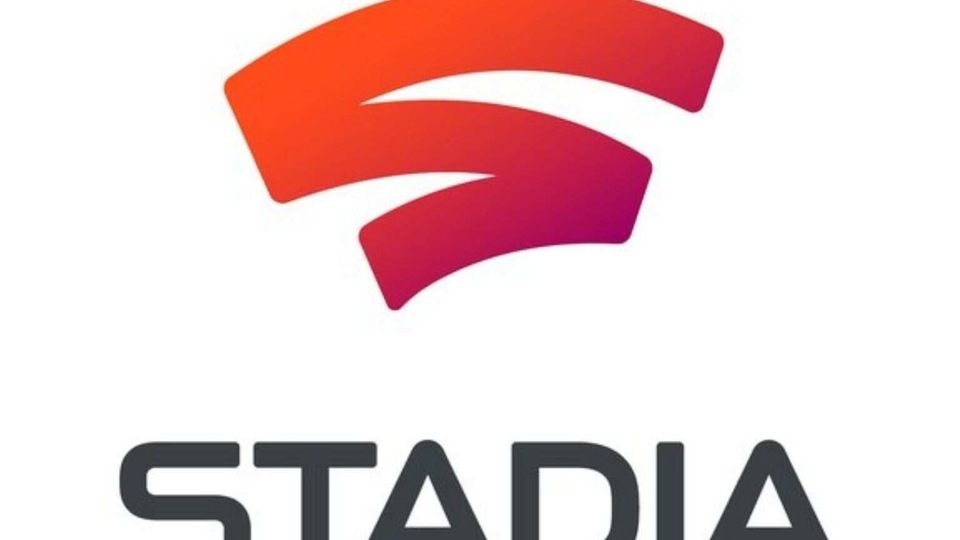 Stadia Vice President and Head of Product John Justice has left Google. Justice had joined the company in 2019 and was responsible for the consumer experience for Stadia.
"We can confirm John is no longer with Google and we wish him well on his next step," Google told 9to5Google.
Justice's departure comes amid uncertainties at Google's cloud-based gaming arm. Google earlier this year said it would no longer invest in the internal development of games for Stadia. The announcement had come as a surprise for Stadia developers. Just a week before the announcement, Google Stadia VP and GM Phil Harrison had lauded the "great progress" the studios had made.
"[Stadia Games and Entertainment] has made great progress building a diverse and talented team and establishing a strong lineup of Stadia exclusive games," Harrison's wrote in the email, according to Kotaku sources. "We will confirm the SG&E investment envelope shortly, which will, in turn, inform the SG&E strategy and 2021 [objectives and key results]."
According to reports, developers learned about the shutdown at almost the same time as everyone through an internal email and conference call with Harrison.
Stadia has struggled since its debut in 2019 despite a lot of hype and buzz around the cloud-based gaming platforms. According to a February Bloomberg report, Stadia missed its targets for sales of controllers and monthly active users by hundreds of thousands. Though, it gained additional traction from the stay indoor norms through 2020 due to the Covid-19 pandemic. While Google has pulled the plug on in-house development, Stadia continues to run and offer third-party games.