Xbox Series X, Series S pre-orders sold out in India instantly: Xbox head Phil Spencer
If you were looking to pre-order the Xbox Series X or the Series S, you might have to wait a little because, according to Microsoft, all the pre-orders sold out instantly.
31 Oct 2020, 06:50 PM IST
in gaming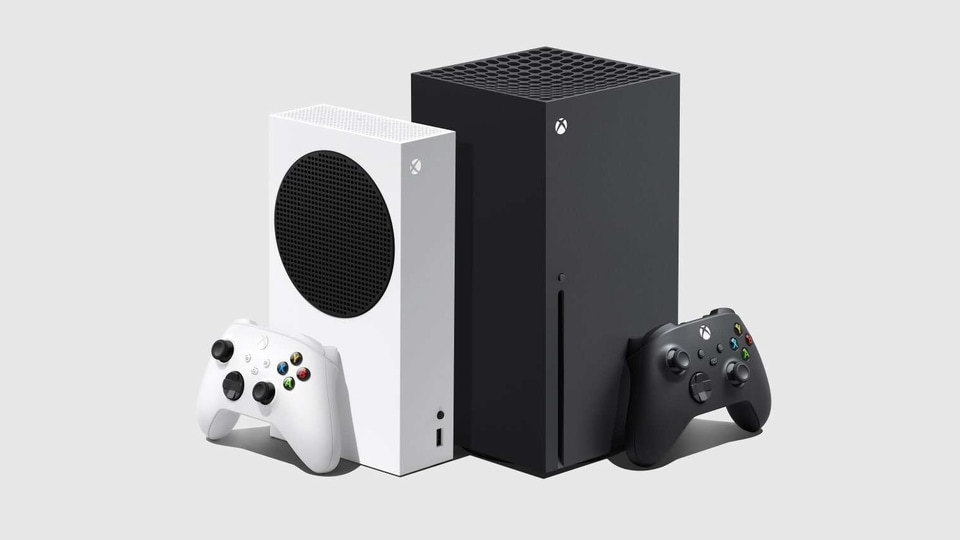 According to Xbox head Phil Spencer, all Xbox Seris X and Series S pre-orders sold out in India instantly. Speaking at a weekly talk show, Spencer spoke about the response they had gotten from a market like India.
Microsoft started taking pre-orders for the new Xbox consoles from September 22 and the pre-orders went live through channels like Amazon, Flipkart and Reliance Digital. The company also announced that that the Xbox Series X and Series S would be coming to India as early as November 10, the day it is being globally launched.
In contrast, Sony is yet to reveal any details about the launch of the PlayStation 5 or when it's coming to India.
Spencer mentioned at the interview with Dropped Frames that they has hardly ever sold consoles in markets like that before, speaking about pre-orders being sold out in India.
India is not a high-volume market for gaming consoles, but Spencer's comments indicated that the company considers India as one of the potential markets for the Series X and S.
Spencer also mentioned that there were more pre-orders for the new consoles from Japan than all the consoles Microsoft has sold in the entire year. While he did not provide any specific numbers, he did say that more and more orders are coming since the pre-orders for the new services went live last month.