Earphones - page 2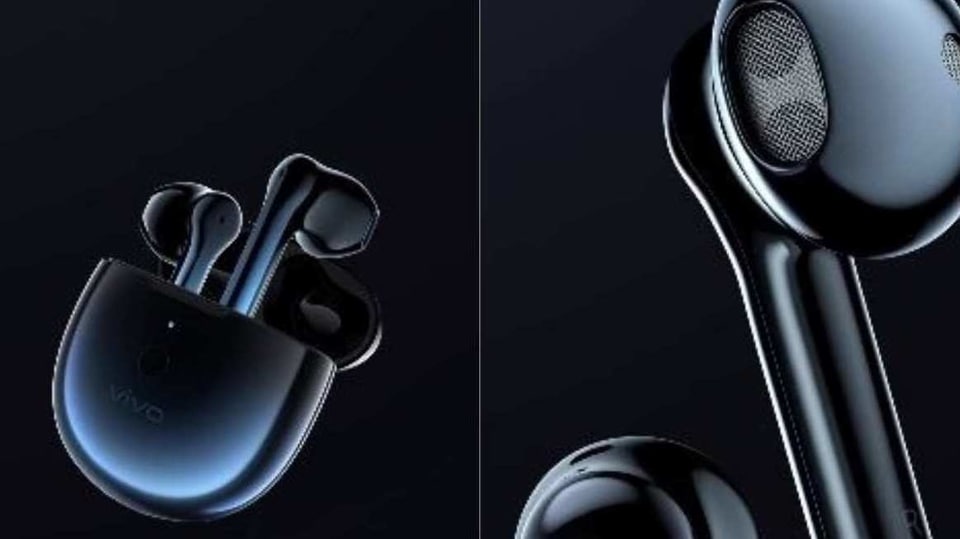 The TWS earphones will launch alongside the Vivo X50 series smartphones.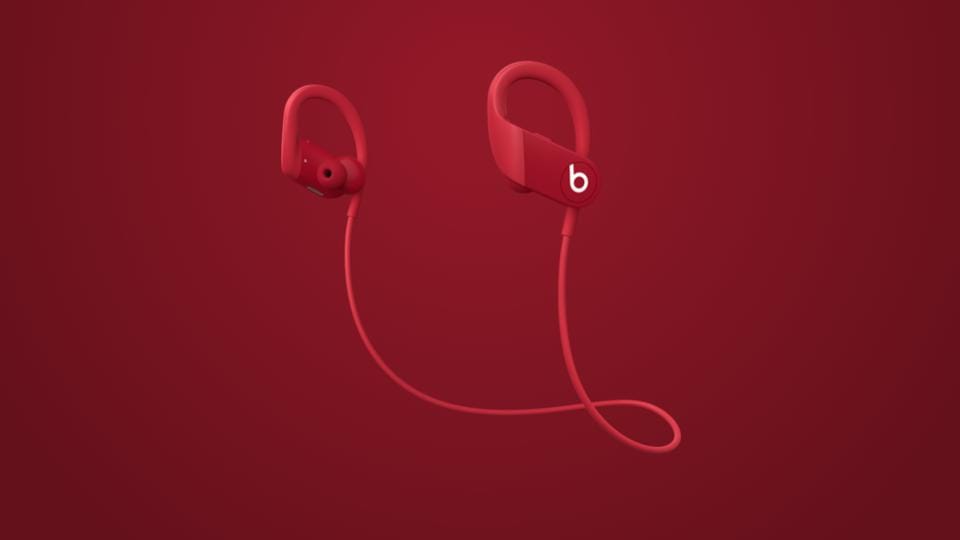 The new Powerbeats also feature Apple's H1 chip, which makes it possible for users to give 'Hey Siri' voice commands.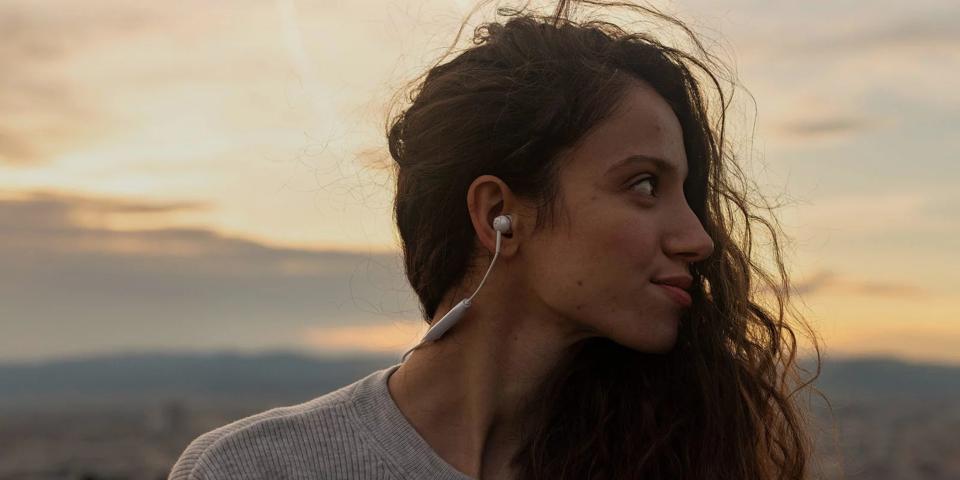 The devices with Bluetooth 5.0 for fast and reliable connectivity, 10-hour battery life and portable design will be available for music enthusiasts from March 3.