Android 11 public beta comes to more phones: How to install it, how to opt out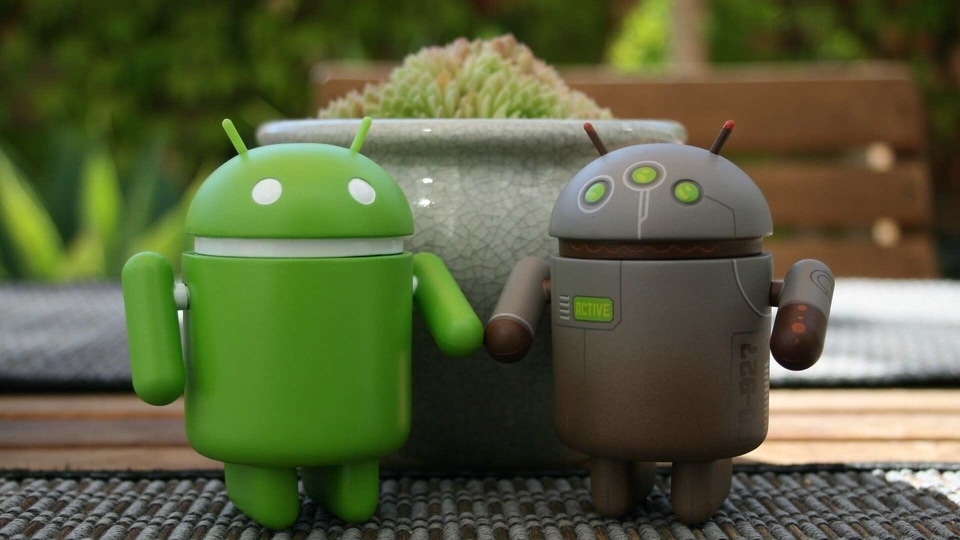 You can try out the new Android 11 beta version even if you are not on the Pixel. And if and when you are done with it, you can also opt out.
Google rolled out the Android 11 beta last week and this version is now available for preview on more smartphones that are not Pixel devices. The rollout is gradual, but it is happening. Some smartphones like OnePlus have already released an update for the people who have their latest phones as have a few other companies who have announced plans to support the new OS.
The beta version brings in several new features to texting, notifications, better privacy tools and a new quick control screen that pops up when you long-press the power button.
If you want to try out the Android 11 before it officially launches later this year, you will need to sign up for the Android Beta program, but mind you, the OS at this stage is buggy and has a lot of issues since it is meant to be tested. If you sign up, be ready to deal with random app crashes, poor battery life etc.
Android 11 beta works best on Pixel devices, so if you have a Pixel that is older than the Pixel 2, which includes the Pixel 2 XL, Pixel 3, Pixel 3 XL, Pixel 3A, Pixel 3A XL, Pixel 4 and Pixel 4 XL, you can download the beta version right away.
However, if you are not on a Pixel you can obviously still try it out, but it's going to be a hit and miss. But if you are ready to brave that, here are some companies that have announced and/or launched plans to release Android 11 beta builds for their phones.
OnePlus (for OnePlus 8 and OnePlus 8 Pro), Xiaomi (for the Mi 10 and the Mi 10 Pro), Oppo (for the Find X2 Series) and Poco (for Poco F2 Pro).
Since the beta OS is buggy and can affect your daily use, it is recommended that you do not install it on the phone that is your daily driver to test this.
Here's how you install it:
- Go to the Android Beta Program website, sign into the same Google account you use on your phone.
- We suggest you read the warnings and caveats that Google lays out.
- At the bottom there is a list of phones you have that are eligible to participate in the Android 11 beta program.
- Click on the Opt-In button below the phone you want to test it on, accept terms and conditions and click on Join Beta.
- Next, on the device you are testing Android 11 Beta on, go to Settings, click on System, click on Advanced, then System Update and check for update.
The registration process takes a bit to complete so you will not see the update immediately.
Now, if you want to opt out of the beta testing program this is how you do it -
You can go back to the latest version of Android 10 if you are done testing the Android 11 beta or are just fed up with the bugs. But remember that going back means you will need to get back to the factory settings on your phone and will have to set it up again. This also means potentially losing data.
To leave the beta program, visit the beta website and click on the Opt-Out button below your device.
You will need to install a software update on your phone then which will reset it and bring it back to the latest Android 10 release.