Facebook now lets anyone transfer images, videos directly to Google Photos
This Facebook-Google Photos transfer tool expanded to the US and Canada in April this year and in some other countries in March.
05 Jun 2020, 12:20 PM IST
in news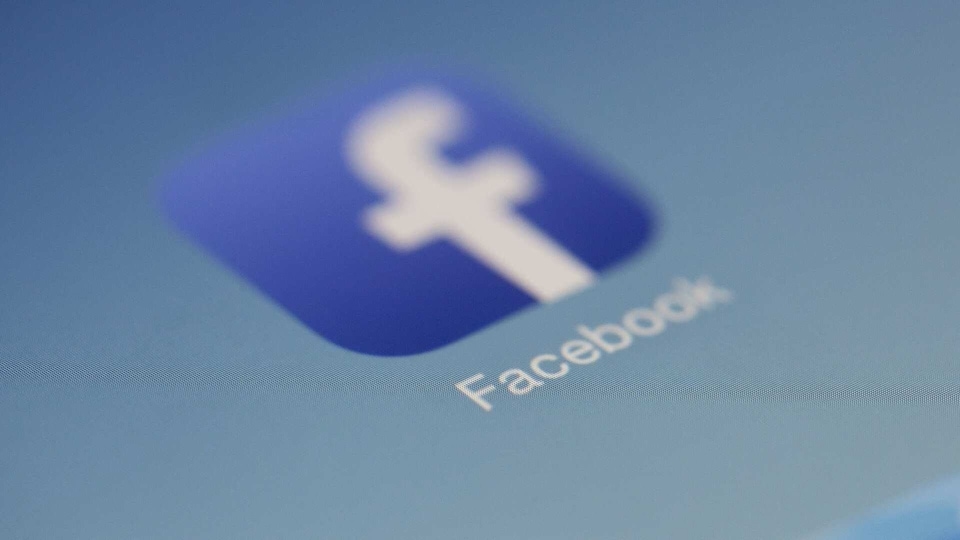 If you ever wanted to move away from Facebook but were stuck with the thought that how will you easily backup all your photos and videos that have been uploaded on the platform sine past several years, this should come as good news. Remember a tool that the social media giant introduced in December last year for limited users for transferring photos and videos directly to Google Photos? That has finally been rolled out for all the users around the globe. The news came via the Facebook Newsroom post as a one-liner update to the original article.
"Update on June 4, 2020 at 9:00AM PT: The photo transfer tool is now available globally to everyone on Facebook," stated the post. What's worth adding is that this feature expanded to the US and Canada in April this year and in the European Union, the United Kingdom, Latin America, South East Asia and Africa in March.
Also read: Instagram, Facebook unblock #sikh hashtag, says it was a mistake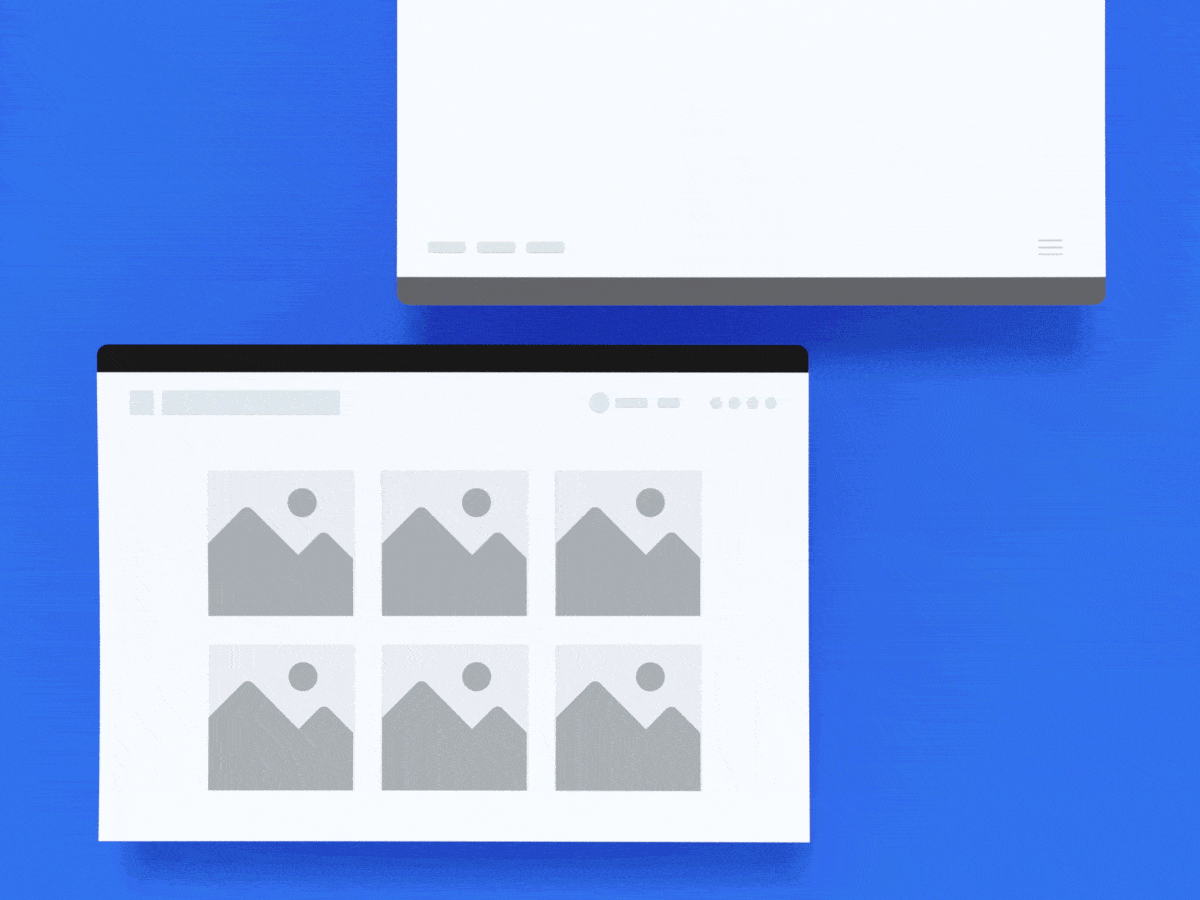 While introducing the tool back in December, Facebook said that "For almost a decade, we've enabled people to download their information from Facebook. The photo transfer tool we're starting to roll out today is based on code developed through our participation in the open-source Data Transfer Project and will first be available to people in Ireland, with worldwide availability planned for the first half of 2020."
The option can be accessed from the Facebook settings within Your Facebook Information, which is also the same place from where you download all your information. The company added that all data will be encrypted while the transfer process takes place. You would also have to fill in your account password for initiating the process.