Gmail will now display more contact information in the side panel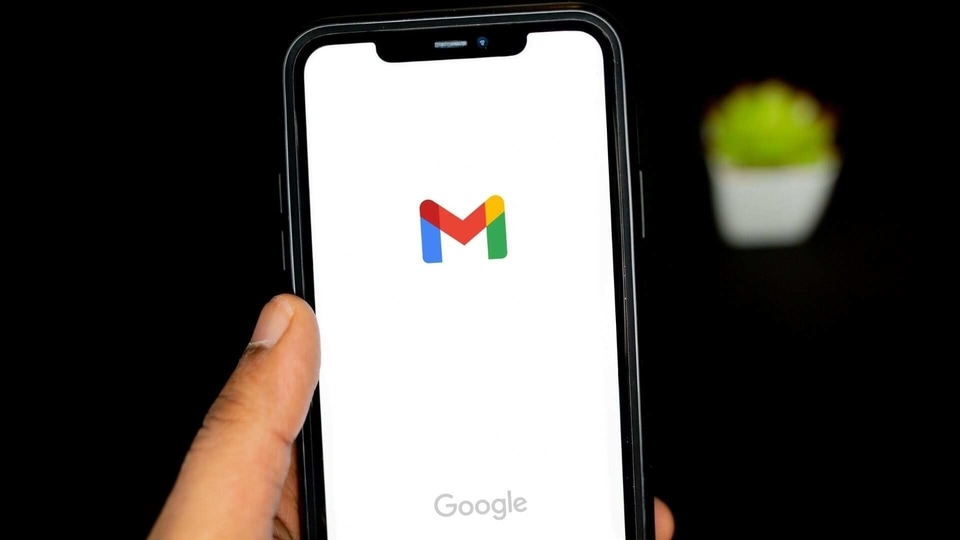 Gmail has received a new feature that will show users more details about their organisation members, and people they email.
Google has been making changes, and introducing new features to its Workspace apps. It is now adding information of people you contact with on the side panel of Gmail. This feature has started rolling out to Google Workspace customers, and personal Google users as well.
The new Contact information will be visible on the side panel in Gmail, and just below the Tasks icon. It will show contact information of people who email you whenever you open the mail, and select the Contact icon. In addition to showing details such as phone number and email address, it will display more information for people within your organisation. This includes team and manager, office and desk location, and also whether you've received email from them before. You can even see the person' work history in this information box.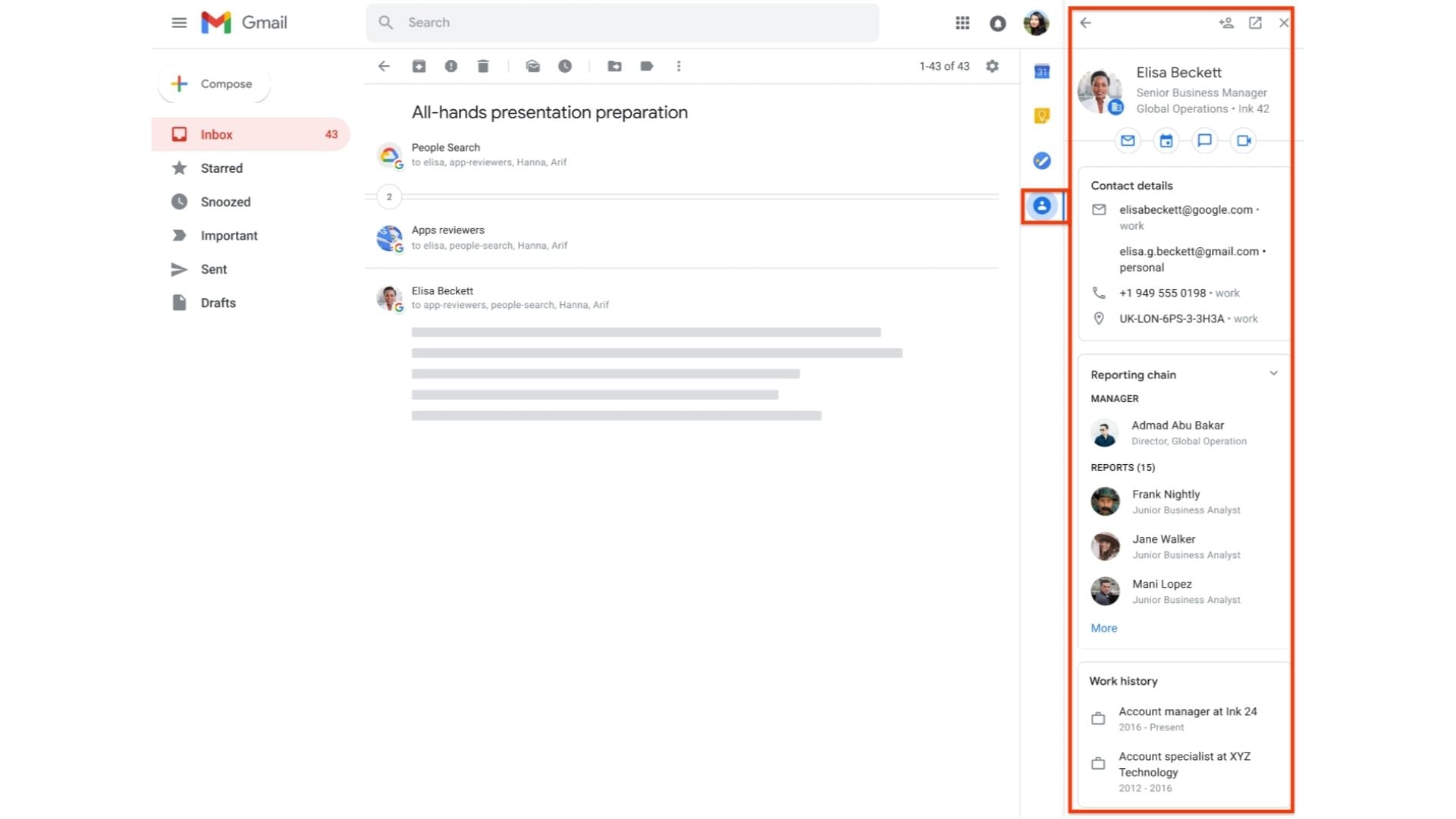 Gmail already shows information about people who email you by hovering over their name. This feature is an expansion of the information Gmail already shows you. It basically gives a detailed look at all the available information of your colleagues or other people whom you interact with on Gmail.
This feature will only be advantageous as long as there's adequate information about employees on Google Workspace apps. Admins can add more information about their group members through the users section of the admin console, Google Cloud Directory Sync and Admin SDK.
Google has started the roll out of this feature to Google Workspace Essentials, Business Starter, Business Standard, Business Plus, Enterprise Essentials, Enterprise Standard, and Enterprise Plus, as well as G Suite Basic, Business, Education, Enterprise for Education, and Nonprofits. It is also rolling out to users with personal Google accounts. The rollout will take around 15 days for every user to receive it.