You will soon be able to opt out of Gmail's power-draining features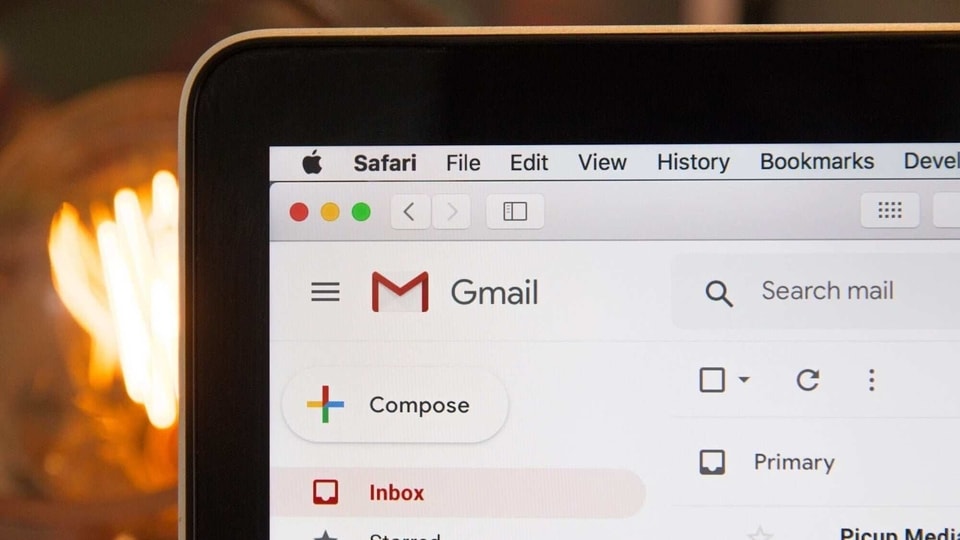 Google is going to give you more control over the data that powers features like Smart Compose, Smart Reply etc.
Google is going to add a new option that will let users opt out of having their Gmail, Chat and Meet data used to offer smart features like Smart Compose and Smart Reply.
While you could previously toggle these individual features on and off, the new toggle option that Google has announced disables the background data processing that makes them possible. Google says that the new option will be rolling out over the coming weeks.
Also Read: How to pin an important chat on Gmail
Going by the images posted on Google's blog, Gmail users will be shown two dialogue boxes that show the data processing. The first box is about smart features offered within Gmail, this includes automatic email filtering and categorisations, Smart Compose, summary cards shown above emails and extracting event details to create calendar entries.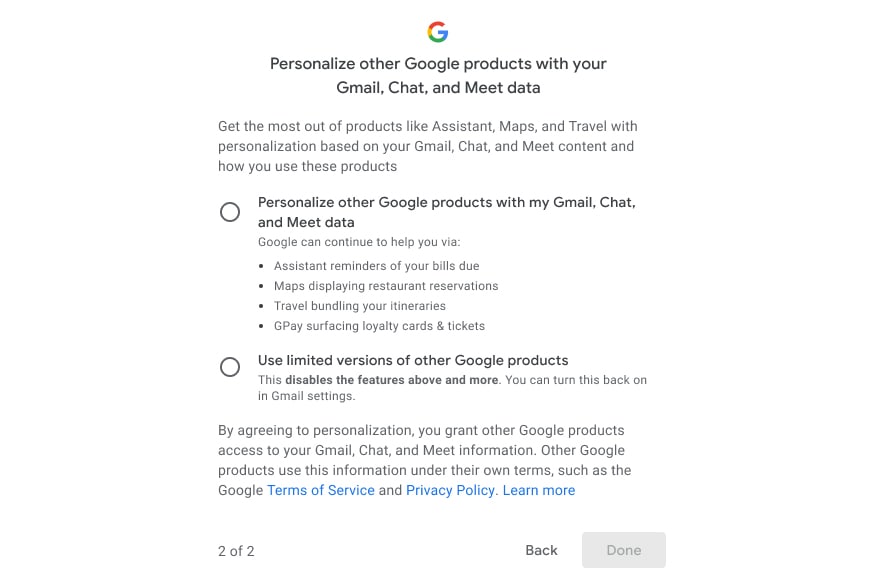 Google said in the blog that users will not be able to access these features if they opt out of the data processing that makes these features possible.
The second dialogue box will allow users to opt out of having their Gmail, Chat and Meet data power other Google products like the Google Assistant (which displays reminders about bills when they are due), Maps (showing restaurant reservations) and GPay's loyalty cards and tickets.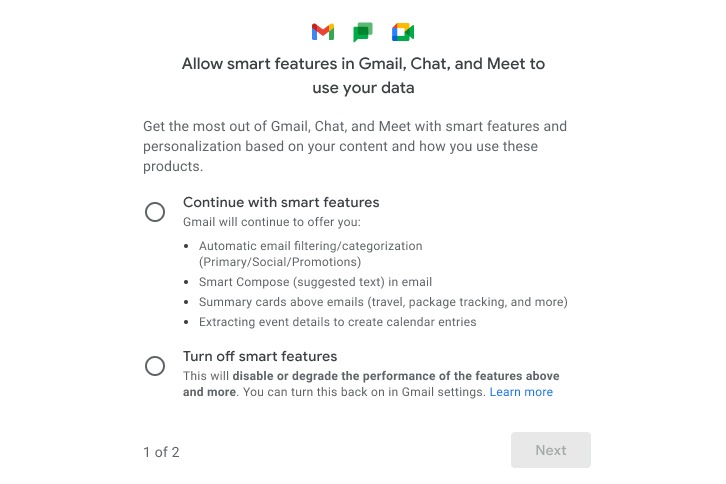 If you decide to turn these off, they can be enabled again from Gmail's settings.
The Google blog states that the new settings will be offered alongside the existing options so users can enable or disable them individually. However, users will not get "granular control over data processing behind individual features," Google told The Verge. This means that you cannot opt out of data processing for Smart Compose you continue to use summary cards and this is because all these features are powered by the same data.