Google Assistant features are no more limited to select wired headphones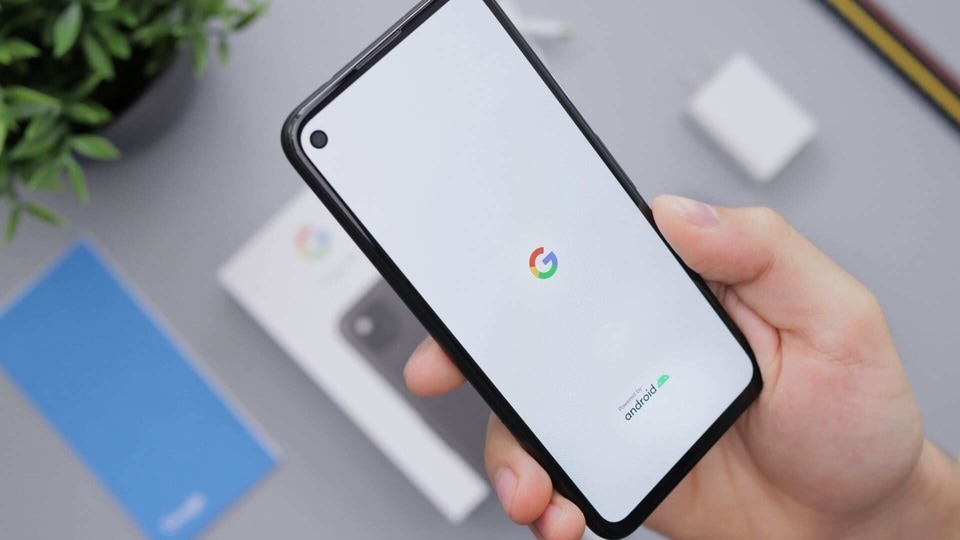 Google Assistant features which were previously restricted to a select group of headphones are now available on all wired headphones.
Google Assistant features are now supported on more wired headphones. These features were previously limited to the Google Pixel Buds, and Bluetooth headphones from brands like Sony and Bose.
Google Assistant can now be used on all wired headphones even those that haven't been optimised for the virtual assistant. Google confirmed this to 9to5Google, and it's available with the latest version of the Google app. A new prompt now appears when a USB Type-C or 3.5mm headphones are plugged to an Android phone. The notification alerts users that you can now "Talk to your Assistant on headphones." Users can launch Google Assistant by pressing and holding the action button on their headphones.
Google Assistant features such as reading out notifications, calendar events, and playing music can be accessed through voice commands on wired headphones. The process requires users to allow Google Assistant to read notifications, and personal results.
Google is still rolling out support for Assistant features for all wired headphones. 9to5Google found that while this is working for some 3.5mm headphones and those plugged with USB-C connectors, one support document still shows "headphones optimized for Google Assistant." Also, the Google Assistant features aren't supported on Bluetooth headphones yet, except those that already have it.
There are a handful of Bluetooth headphones and wireless earbuds that come with support for Google Assistant. But for those who still stick to 3.5mm headphones, or use USB-C connectors, this update can come pretty handy. Android users would need to ensure the Google app is updated to the latest version for this to work on their phones.