Google Discover to show how many times a story has been liked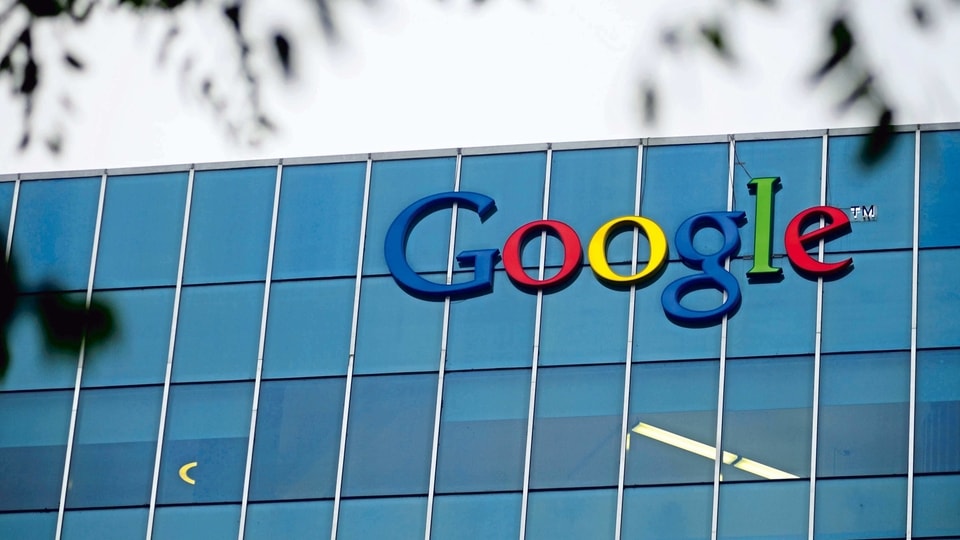 It is not clear whether it will impact the algorithms as well. Here's how the new feature works.
Discover feed has become one of the top content aggregators, akin to Google News. Erstwhile known as Google Feed, Discover has undergone various changes since the rebranding and relaunch in 2018. Now, Google is testing new functionality that will show a like counter – a heart icon similar to Instagram and Twitter.
According to AndroidPolice, some users are now seeing a tally on how many other users have liked the content on Discover. The like counter builds upon the like button that existed earlier. Before this, it showed a toggle button.
It seems the functionality is live with a select group of users before a wider roll-out. As of now, there is no word on when the feature will be available to all users.
The new like counter is most likely aimed at making users more engage with the content on Discover feed. It will be also interesting to see if more liked content is pushed or prioritise on feed in some manner.
Google Discover 101
As said earlier, Google Discover debuted in 2018 as the replacement to Google feed. It is part of Google's mobile app. Some Android launchers show the Discover feed by just swiping the pane on your left-most screen. Google Discover shows a personalised content feed created by Google based on users' interest areas.
It shows weather and other basic information as well. Users can further personalise content by clicking on the three-dot menu at the bottom right corner below a post. Here, they can choose to hide the story, tap on "not interested" in a subject and "don't show stories" from a particular source. Users also have the option to report content.