Google Lens to soon feature within Image search on Android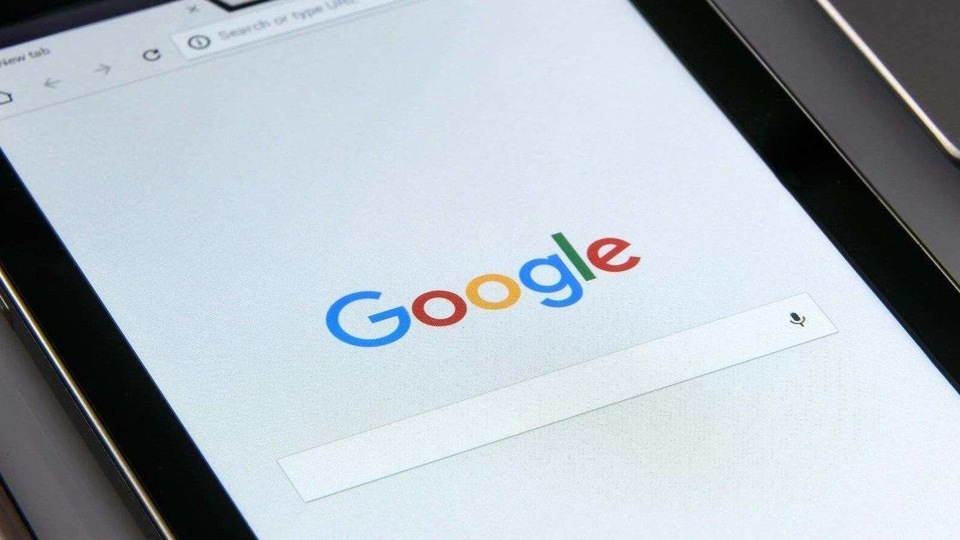 Google may soon allow you to use Lens within through image search on its Android app.
Google Lens has become much smarter than its original iteration. The image recognition technology has also gotten push from the company as it has been integrated with the top services such as Photos, Camera, and Search. Now, Google is said to be working to include the Lens in the Image search.
According to 9to5Google, Google Lens is now appearing for some Google for Android's Images tab. The Lens shortcut appears next to the voice icon. As you're familiar with the Google Lens, tapping on the icon opens the camera and allows you to look up a real product or import an existing picture.
"Search with your camera or photos," reads the prompt when you tap on the button.
The new update could be part of Google's grand plan of revamping the Lens as it turns three in 2020. Last month, some users spotted a new logo of Google Lens in Google Photos. The new logo is likely to be available on Google Assistant and other Google services.
Separately, Google's Meet video conferencing platform has gone past 50 million downloads on the Play Store. According to an App Brain report, Google Meet which the company made free for all its users earlier this month, had gone past the 5 million mark in early March. The install base quickly rose to 10 million within 20 days. As of May 17, the video conferencing application had registered over 50 million installs.