Google Meet shortcut is now available on the Gmail app in India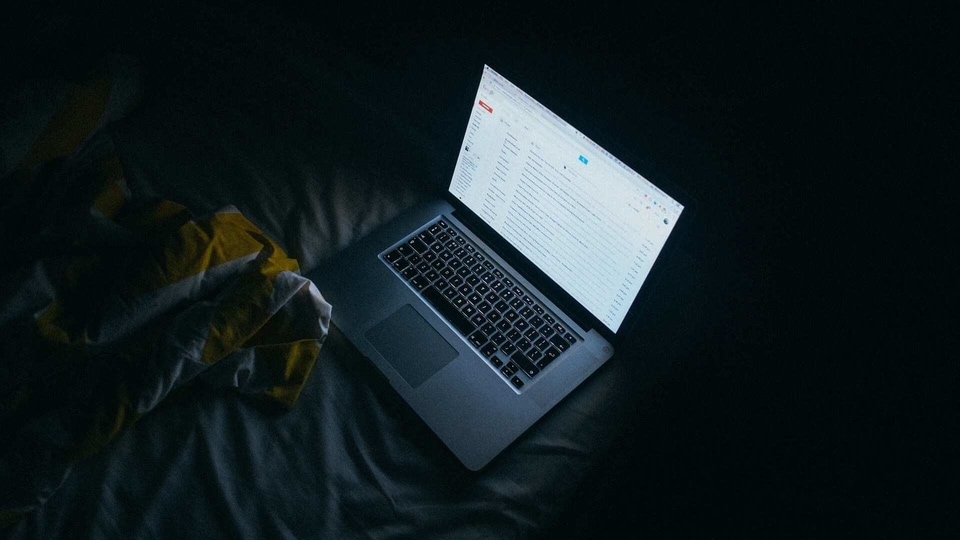 You can now see an option to compose an email or start a Google Meet call at the bottom of your screen on the Gmail app. We could see it on the iPhone app, but could not spot it on Android yet.
Google's plan to integrate Gmail, Google Meet, Google Chat etc all together to boost the G Suite productivity tools has started rolling out. We spotted that a shortcut for Google Meet has been added to the Gmail app and it is available for some users in India for now.
A part of G Suite's early adopter program, we spotted the feature on the Gmail app on iPhone, and not on Android yet. It looks like the rollout is happening in phases so not everyone who is a part of the early adopter program will be able to see it right now.
The new shortcut can be seen at the bottom of the screen alongside the option to compose a mail on the Gmail app like this -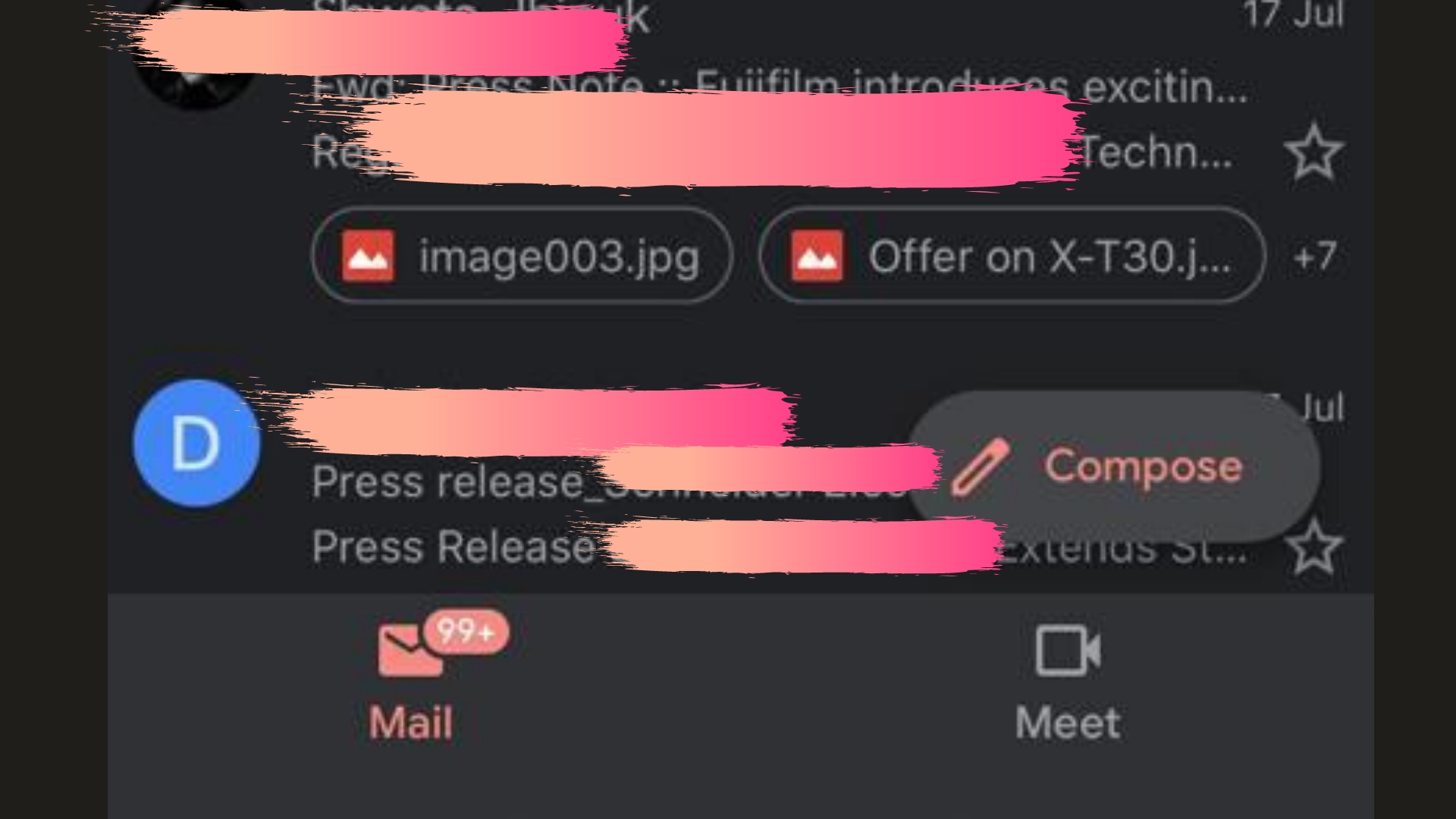 You can jump directly to starting a meeting from the Gmail app instead of having to open the Google Meet app separately now.
You can either join a meeting or create one and also get a link that you can share with others. This Google Meet shortcut can be disabled from the settings option on the Gmail app.
As we have said, it's not available to all users yet, but it should be soon and to be able to see it, even if you are a part of the early adopter program for G Suite you must make sure the app is updated.
The main idea behind the integration is to address the fact that users need to switch between different modes of communication through the day - like email, video calls, voice calls and chat. Google is hoping to make things easier by bringing all of this together with Gmail being the focal point for the time being.
Google is working on integrating almost all its other communication services onto Gmail soon.