Google News is offering free access to paywalled content, but you can get it yet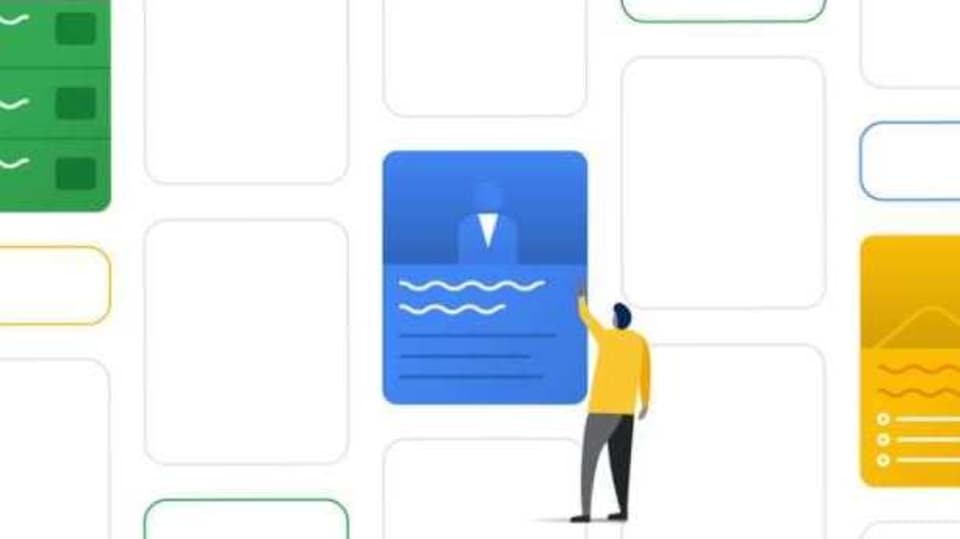 It is not available in India yet.
Google has a sweet surprise for Google News users. It is letting users paywalled content via its platform for free.
Google launched the Google News Showcase back in October this year. As a part of this initiative, the company is making an investment of $1 billion in news, which also includes the partnering publications all around the globe. Now, nearly two months later the company has announced a major update to the Google News Showcase, which the company says will make it more useful for both the publishers and the users.
Google said that it will soon start offering people limited access to paywalled content in partnership with select news publishers. "Paywalls are a crucial part of some publishers' revenue strategies. To support that goal, we'll pay participating partners to provide limited access to paywalled content for News Showcase users," Google wrote in a blog post. This doesn't mean that you will get unlimited access to paywalled content, but it will ensure that users will get a certain degree of access to the paywalled content.
While users will get access to paywalled content, they will still have to register with the individual news publisher.
But there's a catch. This feature is not available in all countries across the globe yet. Google says that nearly 400 news publications in countries such as Germany, Brazil, Argentina, Canada, France, the UK, and Australia have signed up for News Showcase and that it is in talks with publications in a number of other countries for the same. So, if you are in India, you won't get access to this incredibly useful feature yet.
In addition to this, Google announced that News Showcase has expanded to Google News on iOS and it will be coming to news.google.com and Discover soon. The company also said that a new type of News Showcase panel will now include a list of important articles selected daily by users' favorite publishers. Lastly, the company said that relevant publications, both national and local, will now be shown within the For You feed.