Google researchers working on light field videos for immersive AR, VR experience
Researchers say that the new technology preserves the original visual quality while giving an immersive AR, VR experience.
21 Jun 2020, 09:14 AM IST
in news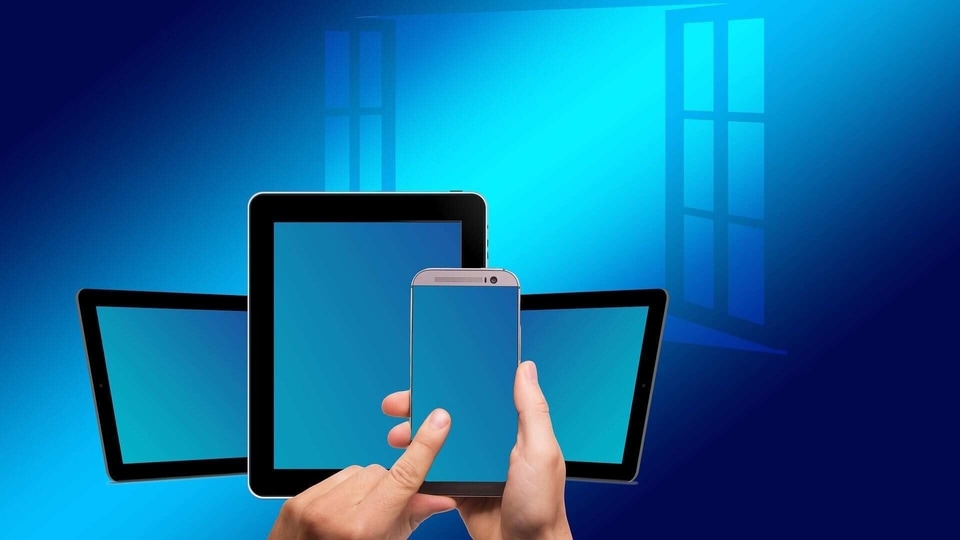 A Google research team is experimenting with new technology than can pave way for more immersive Augmented Reality (AR) and Virtual Reality (VR), reports Eurekalert.org.
The researchers have figured out a way to record a wide field of view scenes that can be streamed over regular Wi-Fi. The recorded videos will allow users to move items within a video as well. The technology also helps reconstruct and compress high-quality videos.
Google's research team, headed by Michael Broxton, plans to showcase the technology at SIGGRAPH 2020, which is scheduled to take place between July 19 and July 23.
ALSO READ: Bose is shutting down its AR project two years after debuting it
"This is the latest culmination of our work in light fields," Broxton, a lead author of the research, is quoted as saying. "We're making this technology practical, bringing us closer to delivering a truly immersive experience to more consumer devices. Photos and videos play a huge role in our day-to-day experience on mobile devices, and we are hoping that someday immersive light field images and videos will play an equally important role in future AR and VR platforms."
According to researchers, one of the biggest highlights of the new technology is data compression. This will further allow them to develop a system which can reconstruct a recorded video for an immersive AR or VR experience as well as a web browser. The data compression technology will ensure the system is available to a wider number of users who may not have standalone AR or VR devices.
ALSO READ: Apple's first AR/VR headset could be unveiled next year
Researchers point out that the new system does not reduce the original visual quality. In order to achieve this, they used texture atlasing and added support for popular video codecs.
"Users will be able to stream this light field video content over a typical, fast-speed internet connection," Broxton says. "Overcoming this problem opens up this technology to a much wider audience."