Google Search mobile upgrade out; Here's how phone users will benefit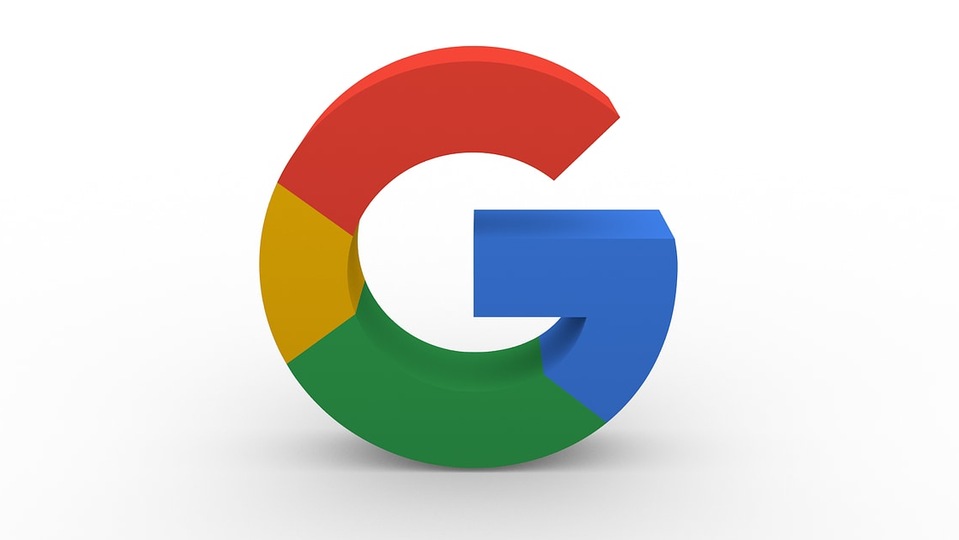 Google Search mobile upgrade is expected to provide additional benefits for users.
Google, back in January this year, rolled out a major upgrade for Google Search on mobile. As a part of this change, Google brought information to the forefront, made it easier for users to read content by introducing larger and bolder text, and used various colour tones to highlight what is more important. Now, nearly ten months later, Google has rolled out another major change to its Google Search on Mobile experience.
The tech giant has announced that it is bringing browsing search results on Google Search a more seamless and intuitive experience by introducing continuous scrolling on mobile devices. This update will dramatically change the Google Search experience on mobile. Up until now, Google Search on mobile resembled the web experience. This means that Search users who accessed the Google platform on their mobile devices would see page numbers with search results at the end of a page. But now, when they reach the bottom of a search results page on their smartphone, the next set of results will automatically load with relevant information.
"While you can often find what you're looking for in the first few results, sometimes you want to keep looking. In fact, most people who want additional information tend to browse up to four pages of search results. With this update, people can now seamlessly do this, browsing through many different results, before needing to click the "See more" button," Google explained in a blog post.
But there is a big caveat. Not everyone will be able to access Google Search's new mobile experience just yet. Google has said that "for everyone with a little extra curiosity, this new Search experience is starting to gradually roll out today for most English searches on mobile in the US." This means that Google Search on Mobile's continuous scrolling feature will be available to Android and iOS users in the US starting today. And while it is not available in India yet, it should be available in the country and others around the world in the coming days soon.