Google to mark India's Independence Day with the voices of its people, and AI
In a unique initiative, Google had asked Indians to record their own voice singing the national anthem and to send it to Google. All these tracks will be brought together to create one main track that's going to be released on August 15 to mark India's 73rd Independence Day.
10 Aug 2020, 06:07 PM IST
in news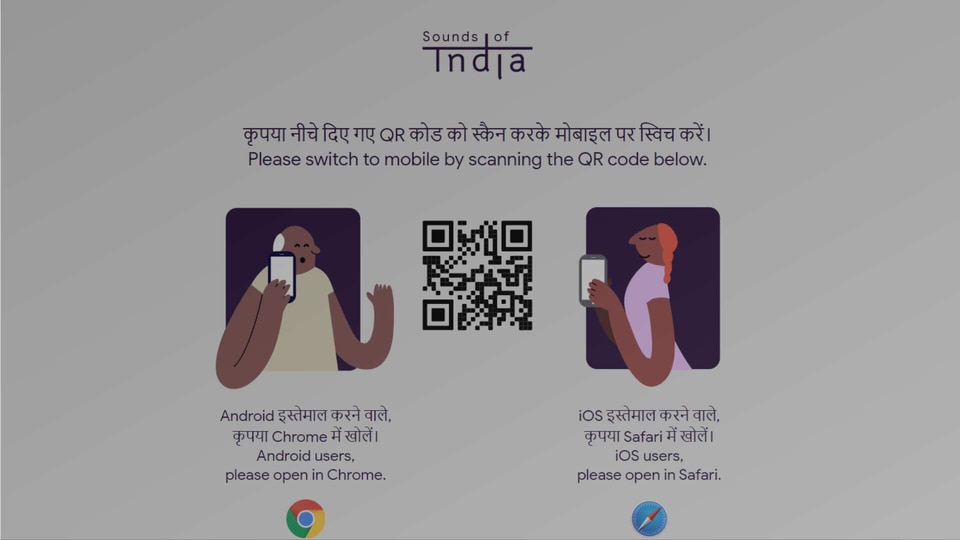 Remember how it felt like to sing the national anthem with everyone else at school during morning assemblies and on Independence Day? Google is hoping to recreate that exact feeling with people from all across the country.
Google announced in a blog that it was looking for Artificial Intelligence (AI) to make Independence Day celebrations a little unique this year. The tech giant announced a collaboration with Prasar Bharati and Virtual Bharat to create one master track with the voices of thousands.
Google wrote in the blog that this experiment brings together the most cutting-edge AI work they have even done with music and the voices of thousands of participants.
"We are bringing together these two elements to produce a song that you would know all too well -- the Indian national anthem," wrote Google.
Adding - "All you need to do is sing the national anthem, then using the power of AI your voice will get converted into one of three traditional Indian instruments -- the shehnai, sarangi, or bansuri -- effectively rendering your performance of the national anthem in the instrument of your choice."
So what do you need to do?
Head over to https://soundsofindia.withgoogle.com/ from your smartphone. This is an interactive web app that works only on browsers like Chrome and Safari. You can scan the QR code and open it on whichever browser you want. If you open this link on the desktop browser, it will prompt you to shift to your smartphone.
Once you have opened the web app, you will get to hear the national anthem to understand the pitch and the tempo that's needed.
Post this you will see a screen with the lyrics. Like a karaoke track, the words on the screen will light up according to rhythm to help you sing at the right speed.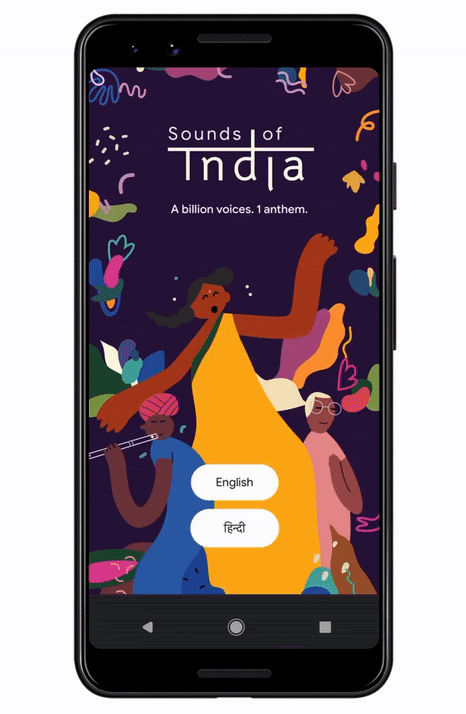 Once you have sung the anthem, you can choose your favourite instrument and get your voice rendered to it. You can download this and share it with friends and family and you can also choose to submit this rendition for Google to use for its experiment.
Google is going to bring together all the renditions submitted to create one track for Independence Day. Please note, you don't have to submit your rendition if you do not want. You can just download it for yourself to send to friends and family.
Google writes that the experiment runs on the browser and on-device using TensorFlow and no personal identifiable information is collected or stored.
Today is the last day for you to go record your track so if you are interested, head over right now. The whole concept is quite simply beautiful and we expect the results, that's going to be released on August 15, to be just as stunning.