Google's two-factor authentication prompt now has dark mode
The feature is currently available to select Android users with personal accounts. Google hasn't yet rolled out the mode for Workplace users.
Updated on 16 Feb 2021, 10:51 AM IST
in news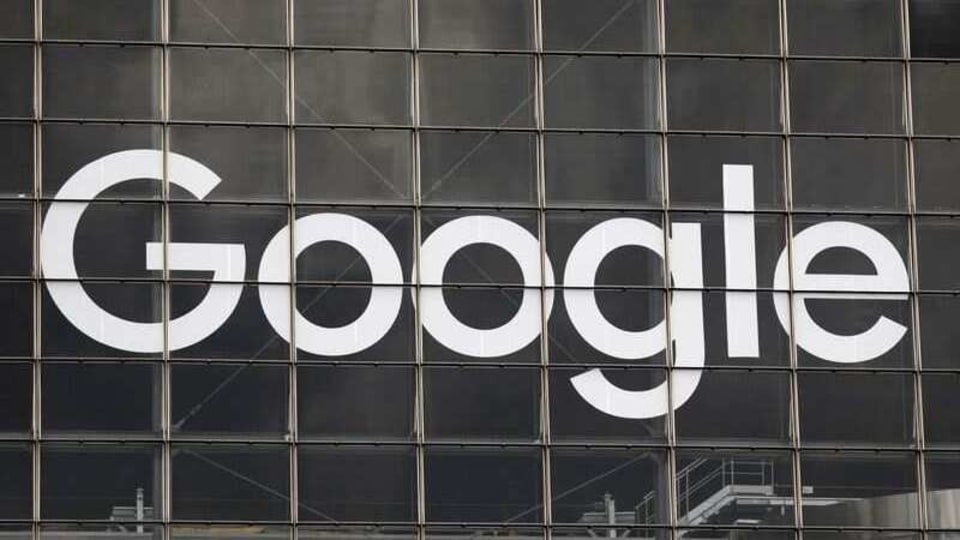 Google is rolling out dark mode for its two-factor authentication prompt on Android.
Google's new dark mode is not available to all users as of now. For instance, it is available for personal accounts for some. It's not available to users with Google Workspace suite.
Interestingly, Google's dark mode for two-factor authentication was first spotted in 2019. Evidently, it hasn't rolled out. The two-factor authentication, however, has undergone multiple changes such as relocation of the prompt buttons slightly higher on the screen.
The arrival of a dark mode on the two-factor authentication prompt screen comes after Google introduced the theme on Search for desktop users. The dark mode for Google Search on the desktop is currently available to select users. There is no word on the wider rollout of the feature as yet. There is also no option to manually enable the dark mode.
"We're always testing new ways to improve our experience for our users, but don't have anything specific to announce right now," a Google spokesperson told The Verge.
Apart from Google Search on desktop and two-factor authentication on Android, Google has rolled out the dark mode on My Activity. It recently updated the dark mode for ChromeOS users on Windows 10 and macOS.