How to start a business to support local: Here's what's trending on Google Search this week
This week in Google Search is all about businesses and supporting local businesses.
23 Jun 2020, 04:05 PM IST
in news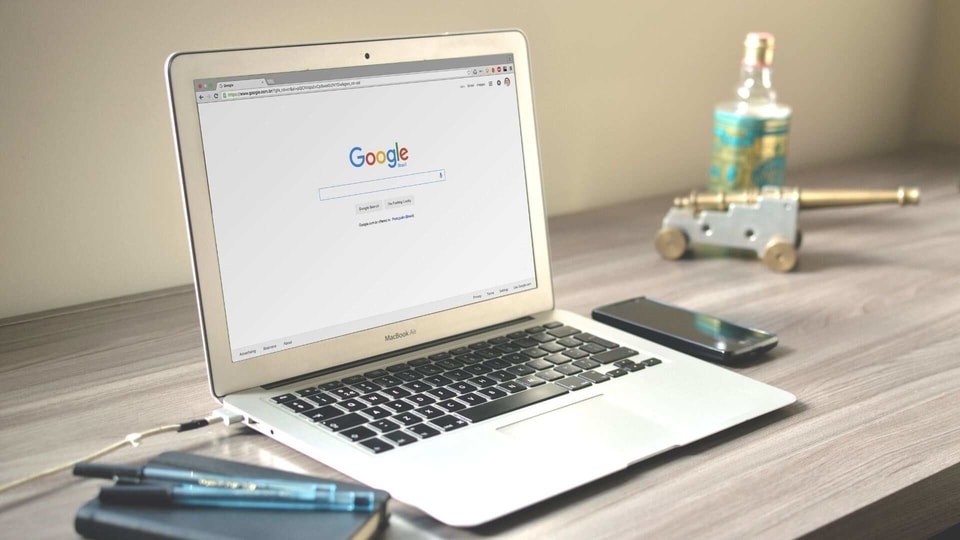 Google has been releasing its global search trends for the past few months. This week in Google Search, people are searching for ways to start a business, and also how to support communities.
Google said that searches for "how to start a business" have been the highest ever. People are looking for ways to start a clothing business, cleaning business, trucking business, photography business and more. People are also looking for ways to support different communities especially through their businesses.
Search interest for Black owned businesses increased 3,750% over the past month. Searches for minority owned businesses have also reached a ten-year-high this year. Women owned businesses are also seeing a higher search interest in the US than any other country.
ALSO READ: What India searched for in May
Similarly searches for "support local" have doubled globally in the last three months. Support local restaurants are seeing search interest increase by over 5,000% this year. Google also revealed search interest reaching a ten-year-high for support local farms.
In the US, UK and Canada, people can search for "support local businesses" and find a list of businesses that are accepting donations or offering gift cards. Google also has a blog where it offers tools for people to start a small business and also to help small businesses.
Google Search trends shift based on what's happening around the world. Initially it was more on people searching for home workouts, TikTok dance tutorials, food recipes and even quarantine snacks.