Infinix Hot 6 Pro review: Excellent battery life, but there's more to the phone
Does Infinix Hot 6 Pro surpass the best-selling Redmi Note 5? Read our review to find out.
Updated on 09 May 2021, 12:34 AM IST
in news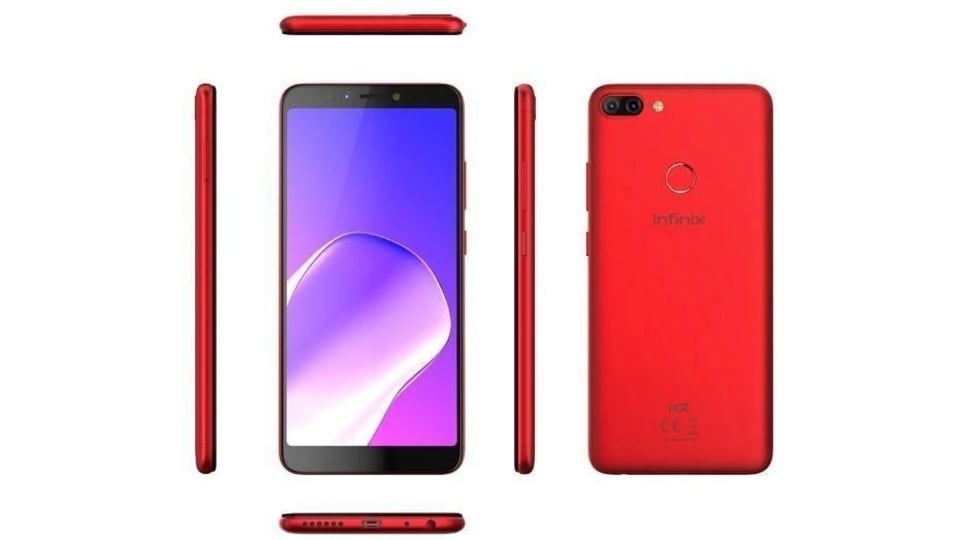 Product: Infinix Hot 6 Pro
Launch price: ₹7,999
Key specs: Snapdragon 425, 4,000mAh battery, 6-inch HD display
Rating: 3/5
Budget smartphones are a dime and dozen in the Indian market. Most of them are living under the shadow of Xiaomi's Redmi series which have continued to get bigger and better in the last couple of years.
But a few brands are now looking for new ways to make their devices stand out from the rest. Phones like Honor 9 Lite and Oppo Realme 1 have come as a refresh in the increasingly becoming a monotonous segment.
This brings us to Infinix's latest Hot 6 Pro smartphone. Priced aggressively at ₹7,999, the smartphone ticks all the boxes in the specifications department to take on the likes of Xiaomi Redmi Y2, Redmi 5A and other Android phones in the ₹7,000-10,000 category.
While the Infinix Hot 6 Pro retains the formula of specifications-plus-price, the highlight of the phone is its design, which aims to mimic premium Android and non-Android phones. And that's not negative at all.
Featuring 5.99-inch HD+ display with 18:9 aspect ratio, the Infinix Hot 6 Pro feels quite big in palms. Considering that it's aimed at multimedia enthusiasts, the large-screen may appeal to the target audience. The display, however, is decent if not extraordinary. While using it, streaming high resolution videos or simple browsing felt smooth. Other elements such as auto-brightness are also quite satisfactory. At the price point, the quality of the display is pretty good.
However, the UI of Infinix Hot 6 Pro is a bit underwhelming. The overly colourful XOS 3.2 (based on Android 8.0) feels bloated during long usage. There's a fair bit of customisation on the phone, from the app animation to overall theme. Fortunately, the bloated OS doesn't mar the overall experience. That said, Xiaomi's MIUI still remains the best custom OSes in this segment. Perhaps, Vanilla Android with minor customisation would not have been a bad idea.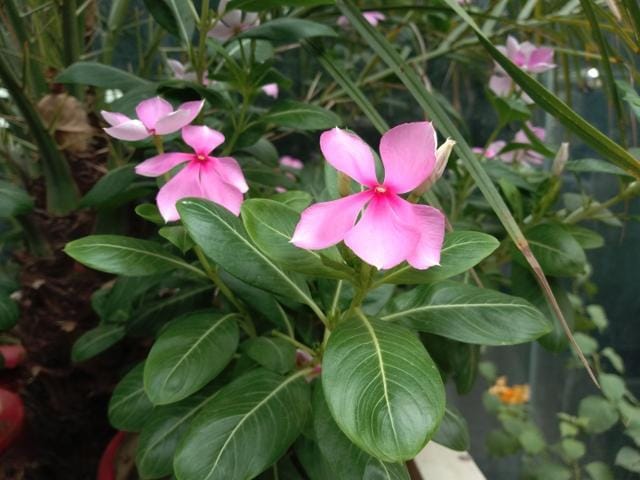 Infinix Hot 6 Pro comes with a dual camera setup featuring a 13-megapixel and 2-megapixel sensors. The rear cameras come with dual LED flash, portrait mode, professional mode, and more features. Our experience with the camera was a mixed bag. While some shots came out pretty good, especially when taking macro shots, some were very average. Selfies on this phone are pretty good though. Xiaomi's Redmi Y2, however, still remains the benchmark for phones trying to deliver the best camera experience in this category.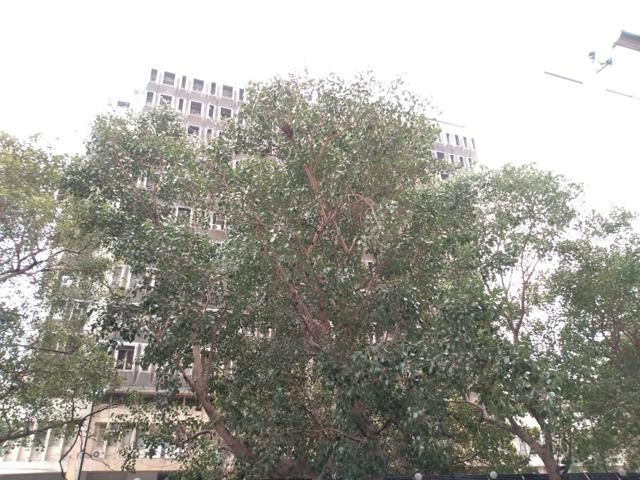 Performance wise, the phone doesn't disappoint much. The battery backup is pretty impressive and will last full day on single charge on moderate to medium usage. You can stretch the phone to play basic running games but don't expect the experience to be top notch when playing high-end games. The Qualcomm Snapdragon 425 SoC with 3GB RAM combination is good enough to take care of your day-to-day tasks.
Verdict
Infinix Hot 6 Pro does a good job at delivering a balanced experience. The camera and UI leave scope for improvement but the near-excellent battery life is something to be considered. It's still not the Redmi Note 5 killer but a worthy alternative.