Non-essential delivery by e-commerce players remains prohibited: MHA
In an order issued on Sunday, Home Secretary Ajay Bhalla directed that e-commerce companies and vehicles used by these operators should be allowed to ply with necessary permissions.
19 Apr 2020, 02:25 PM IST
in news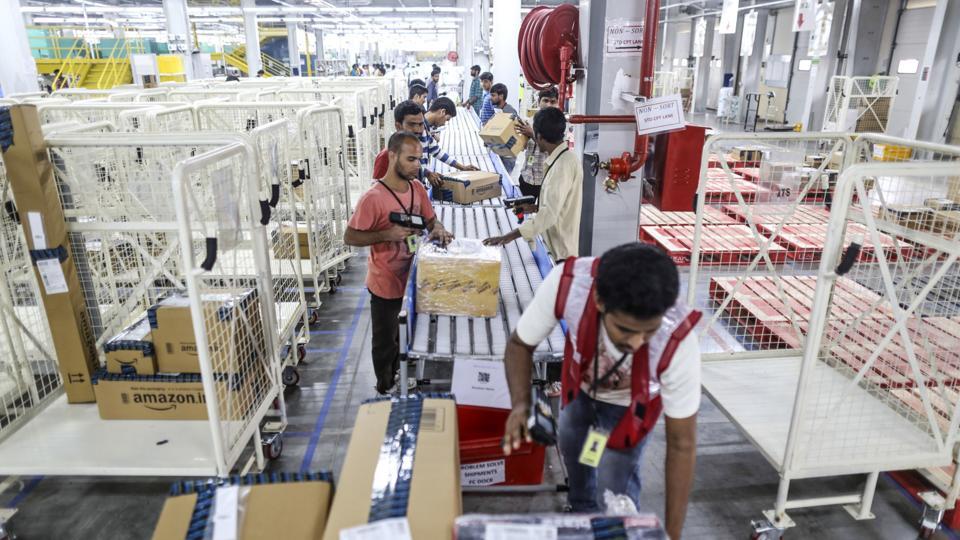 E-commerce companies will not be allowed to deliver non-essential items during the nationwide lockdown even after the conditional easing of curbs in certain places, the Union home ministry said on Sunday.
The order comes amid confusion over whether e-commerce players such as Amazon and Flipkart will continue delivering essentials or get further relaxations in Covid-19-free areas that will allow limited activities from Monday.
""Supply of non-essential goods by e-commerce companies to remain prohibited during Lockdown 2 to fight COVID," a spokesperson of the ministry of home affairs said.
While the first phase of the lockdown stretched 21 days (from March 25 to April 14), Prime Minister Narendra Modi has announced an extension of 19 more days (from April 15 to May 3). On April 15, the government came out with revised guidelines pertaining to the nationwide lockdown announced to stop the spread of the coronavirus disease (Covid-19).
In that order, there were two sections that dealt with e-commerce companies. In the first instance for essential items, e-commerce found a mention. In the second instance, the order said e-commerce companies and their vehicles will be allowed to ply with necessary permissions, though there was no mention of non-essential items.
However, a traders' body, the Confederation of All India Traders (CAIT), wrote to Prime Minister Narendra Modi, saying if e-commerce players are allowed to resume deliveries of non-essential items, it would be unfair to the small traders.
On Saturday, the Congress party said the government was doing injustice to retail traders by allowing e-commerce companies to deliver non-essential items.
A government official, who did not want to be named, said the supply of non-essential items, which do not come in the daily needs category, will not been allowed for now. That means the likes of Amazon and Flipkart will not be allowed to resume full operations immediately.
"Grateful to Hon'ble PM @NarendraModi ji for the clarification that e-commerce companies can only supply essential goods during the lockdown. This will create a level playing field for small retailers," commerce and industry minister Piyush Goyal tweeted.