Spotify is getting a Bedtime feature to set a timer for music that puts you to sleep
Spotify users are getting a Bedtime feature in the Clock app from Google so now you can schedule soothing music to help you sleep.
15 Aug 2020, 08:59 PM IST
in news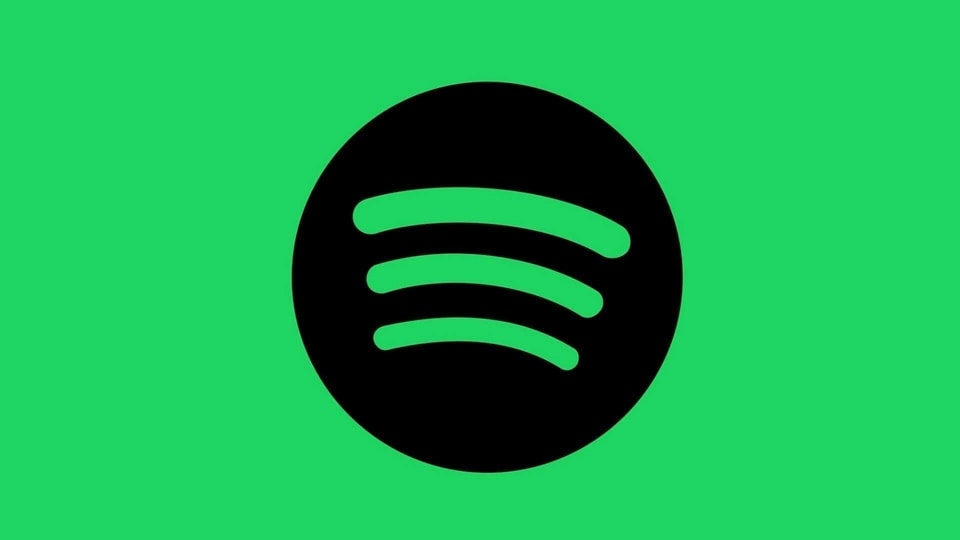 Spotify and Google have had an option for a while now where Android users could set music from the streaming service via the Clock app. So far, users could set the clock alarm to songs from Spotify, or YouTube Music, to wake you up with a track of your choice from a curated list.
From this week onwards, Spotify integration with the Clock app is being expanded with the new 'Bedtime' feature.
Instead of waking you up with lively and feel-good morning music from Spotify, what Bedtime does is it lets you set a timer for those slow, soothing soundtracks that can lull you to sleep.
Spotify will let you choose from its curated list of sleep and relaxation playlists if you do not have a playlist of your own for bedtime music. If you already have a playlist, you can just pick from that, otherwise, pick from what Spotify has to offer.
You can pick between music or podcasts or even ambient sounds of rain or waves - as long as they are available on Spotify.
Alternatively, you can head over to Spotify first and create a playlist and then customise your Bedtime feature from the Clock app - just pick softer sounds that will help you fall asleep faster instead of keeping you up.